Thursday, December 29, 2016 - 15:15
Iraq: In what might have come as a big blow to Daesh group, the assistant of ISIS leader, Abu Harith al-Matuiti has been apprehended by Iraq forces. He was arrested based on solid intelligence information in Hayy al-Bakr areas in the eastern side of Mosul.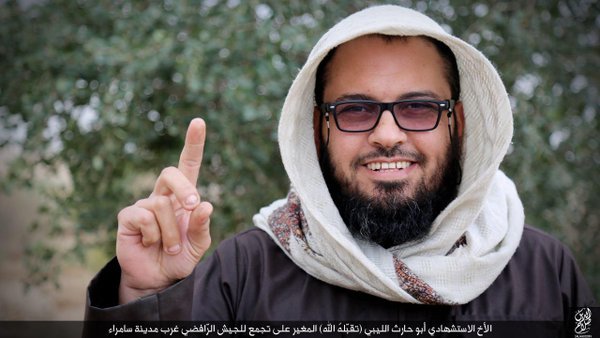 This comes just as Iraq predicted it will throw out ISIS from its country in 3-months.
Predicting the collapse of ISIS in Iraq is the Iraqi Prime Minister Haider al-Abadi, he said;
They (Americans) used to talk about a really long period, but the remarkable successes achieved by our brave and heroic fighters reduced that. I foresee that in Iraq it will take three months.
The recent news might means that the Iraqi forces are closing down on arresting the terrorist head, Abu Bakr al-Baghdadi.