Thursday, December 1, 2016 - 12:18
Lagos, Nigeria: Lagos State former Speaker of the Lagos State House of Assembly, Adeyemi Ikuforiji, and his aide, Oyebode Atoyebi will face new trial for an alleged fraud of 500 Million Naira belonging to the house.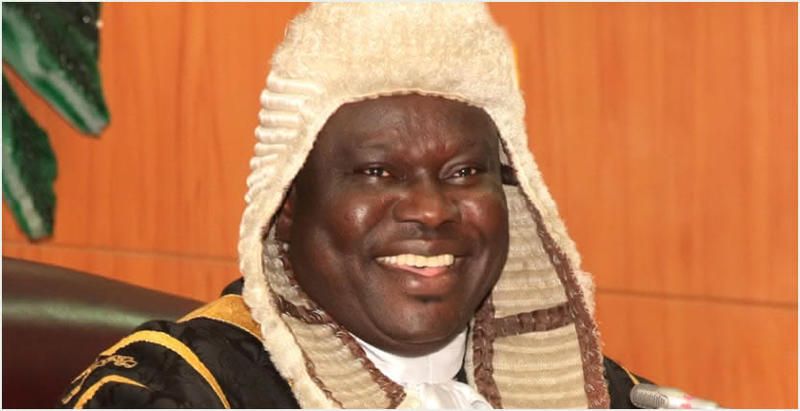 The Court of Appeal in Lagos has decided to set aside the ruling of a Federal High Court that had cleared the speaker and his aide of a 56-count charge of conspiracy and laundering the sum of N500 million.
The new trial date is set after the Court of Appeal in a unanimous judgement set aside the verdict of the trial judge, Ibrahim Buba, after the Economic and Financial Crime Commission made out a prima facie case against the ex-speaker.
Justice Biobela Georgewill, who delivered the case to the Court of Appeal also said that the trial will start afresh before a new judge, and not Ibrahim Buba.