Wednesday, October 11, 2017 - 20:34
Instagram star, Kristen Hancher, 18 accidentally live-streamed a sex session to her 3.9million followers  when she was with her boyfriend, Andrew Gregory.
The young lovers had "mistakenly" pressed a button, and unknowingly to them, the phone was displaying their sex session, the screen was obscure, so no obscure images was seen by her followers, but her followers could here the audio from the session.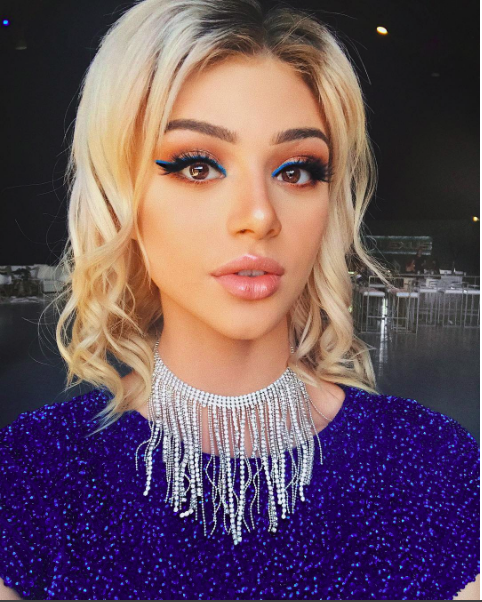 At the time when the action was happening, 14,000 of her 3.9m followers on Instagram were able to tune in to hear the embarrassing moment of the lovers.
After she realised the gaffe, Kristen later deleted the post. Moments later she appeared to fans, and said that;
Whoever saw my live, I just wanna apologise; that was totally NOT intentional. Delete it from your mind.  That was super embarrassing and super uncomfortable...But for real, guys, s*** happens. Accidents happen.
Kristen rose to fame via social media earlier this year after posting a series of videos of her lip-syncing from popular songs and movies.