A Tinder stalker, Paul Lambert, 36, has been shot dead after he charged at police during a stop. According to the report, Paul was the former boyfriend of Angela Jay, 28, but after Angela ended her relationship with him, Paul, a banker,  will not let go and started stalking the young doctor.
Paul had travelled from his home in Sydney to  Port Macquarie and had stalked her for several days, monitoring her activities and movements.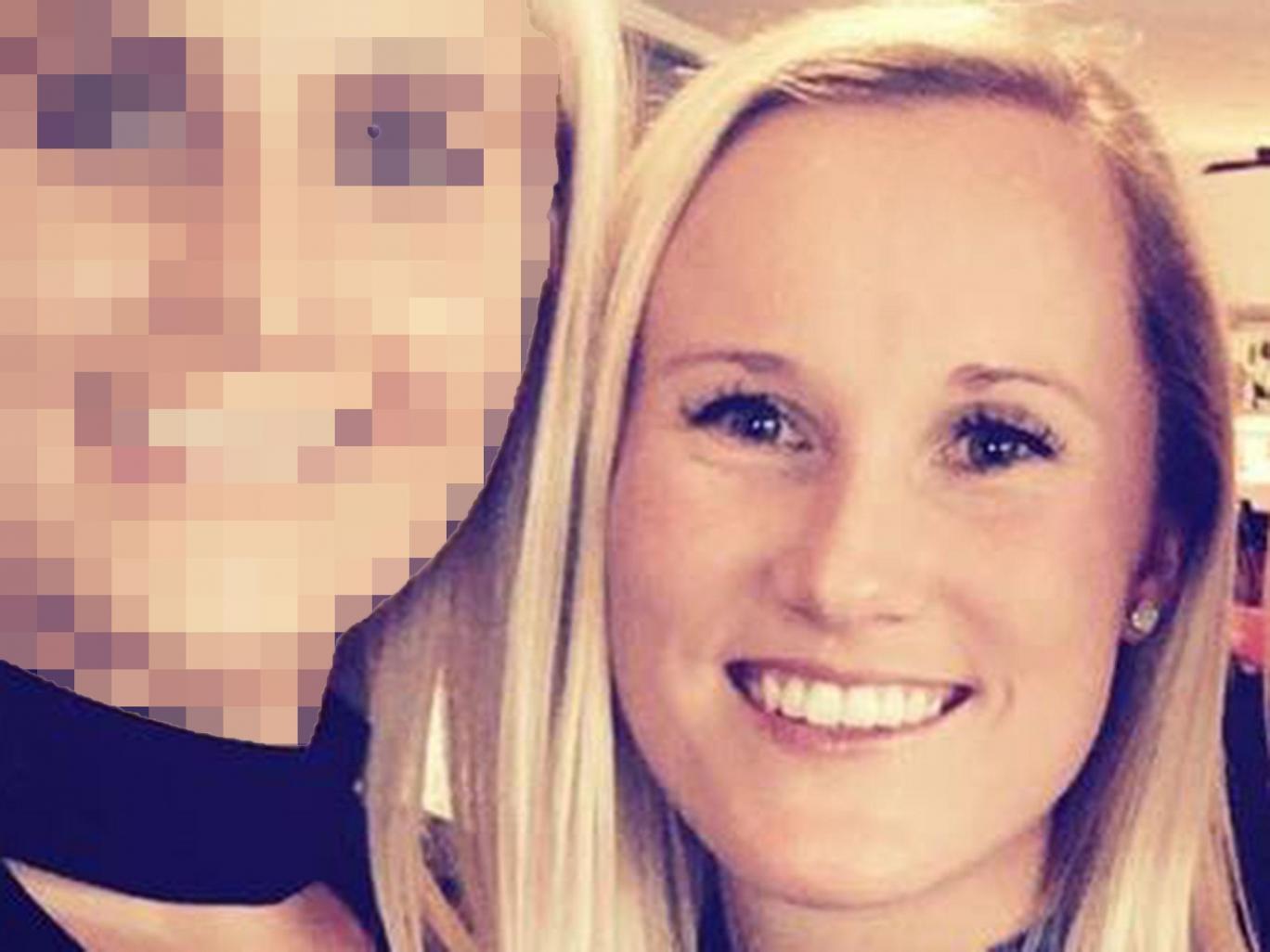 So when he thinks he was done monitoring her, he went to her house, and ambushed her before she returned from work. When he gets hold of her, he poured petrol on her, and stabbed her multiple times.
Dr Jay was able to escape from the hold of his stalker, and ran to her neighbour's house to seek help.
According to her neighbour;
  She was extremely calm the whole time - we all kept each other calm," one of the neighbours. When she started dozing off I just kept her talking. Asking her mundane questions. 
While she was in pain from the stabbing, Angela was also able to talk her neighbour into giving her first aid.
She was later taken to the hospital, but have since returned home and she is ok from the attack.
Police later apprehended the culprit after his tire was punctured by the officer in the town of Bonville, but he charged at the police with a knife, and since the taser failed, the officer pulled out a gun and shot at him, killing him.
According to Northern Region Command Assistant Commissioner Jeff Loy;
These are some of the jobs that we dread. The police officers come to work each day to actually help the public and save people. However, it's a sad fact that we've got a very dangerous and difficult and challenging job at times, and that is why we train our police in self-defence tactics and the deployment of weapons so that they can keep safe and keep the community safe