Another day, another Donald Trump Russia scandal, as former campaign manager, Paul Manifort was found to have secretly worked for the Russia billionaire with plans to "greatly benefit the Putin Government," and as been doing so since 2005 under Republican President Bush, even at the time the US-Russia relations grew worse.
According to the AP, a confidential strategy by Manifort proposed a strategic plan that would influence politics, business dealings and news coverage in the United States, Europe and former Soviet republics in a way that will benefit the Putin government.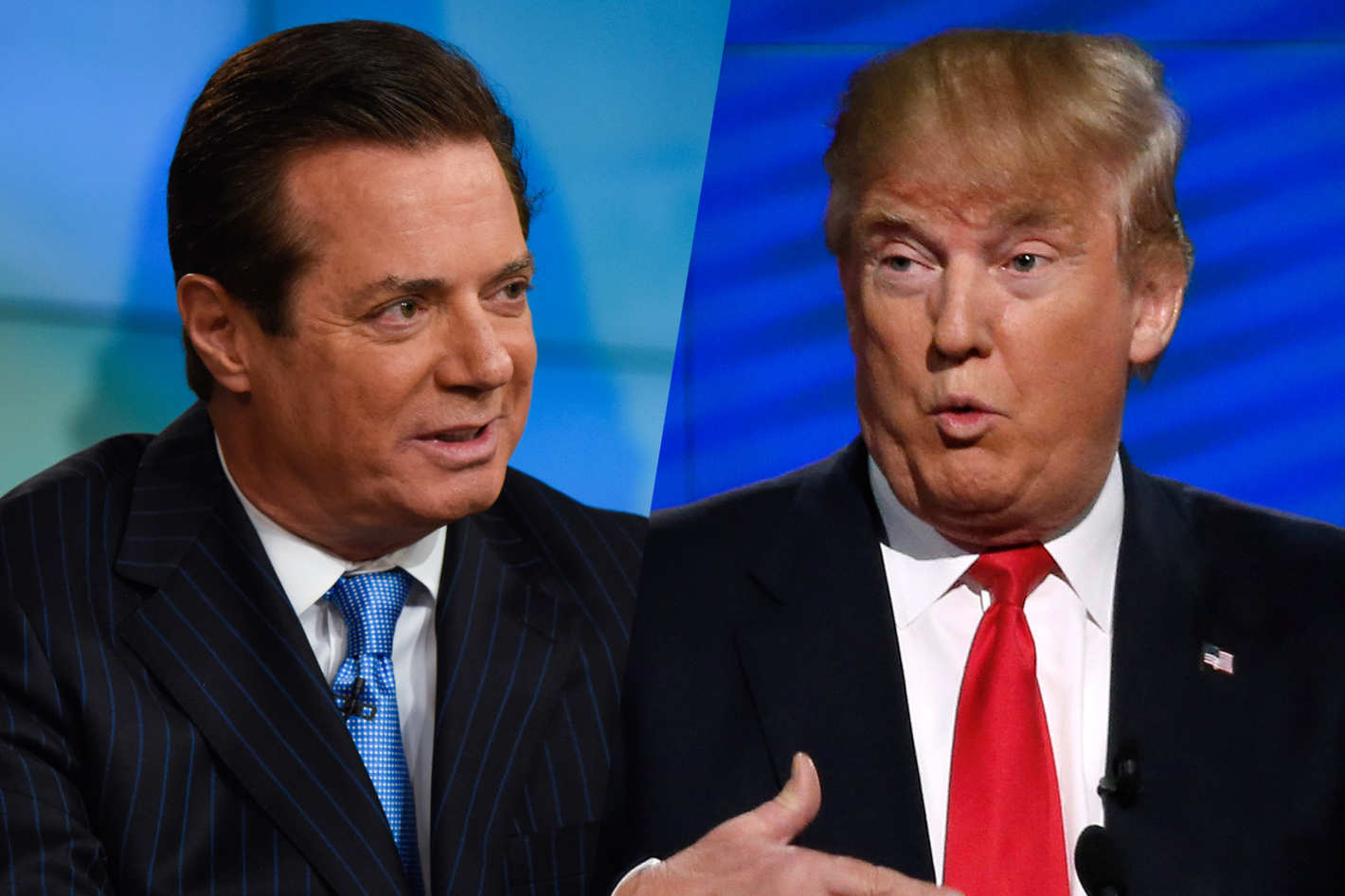 Manifort proposed the strategy to aluminium magnate Oleg Deripaska and a very close ally of Putin, and his proposal was signed by Oleg, which was  a $10 million annual contract. The relationship between the two business parties was maintained until 2009, and this is also confirmed via interviews with people, and also a source familiar with the contract.
In his memo to Deprisaka, Manifort wrote;
We are now of the belief that this model can greatly benefit the Putin Government if employed at the correct levels with the appropriate commitment to success The effort, Manafort wrote, "will be offering a great service that can re-focus, both internally and externally, the policies of the Putin government.
The White House brushed the news aside, but it raised a fresh alarm at the Congress. 
Press secretary Sean Spicer said that Candidate Trump was not aware of Manifort involvement with Oleg Deripaska, he said;
  To suggest that the president knew who his clients were from 10 years ago is a bit insane
Paul Manifort plan was well laid out in the document obtained by Associated press, and also documents that show wire transfers of  millions of dollars, but how much work was done by Manifort is unknown. This is also contradictory to what the Trump administration and Manifort said, as Manifort once said he never worked for the Russian government.
On Wednesday, Manifort confirmed he had worked with Deripaska, but denied his work was pro-Russia, and he said;
I look forward to meeting with those conducting serious investigations of these issues.
Mr Deripaska official representative also responded to the allegation in a statement said;
There was an agreement between Mr. Deripaska and Mr. Manafort to provide investment consulting services related to business interests of Mr Deripaska which now is a subject to legal claims.
Two Republicans senators, and also a critic of Donald Trump Russia connection, Sen John McCain and Senator Graham commented on the recent revelation of Manifort.
Senator McCain said, this is a "serious stuff" and asked for more evidence into the issue, by using an independent congressional committee to investigate Trump, "Other shoes will drop" he said.
Senator Graham of South Carolina said;
Clearly, if he's getting millions of dollars from a billionaire close to Putin, to basically undermine democratic movements, that's something I'd want to know about. I doubt if Trump knew about it.