A new Californian IT startup, Naxym is here to change the face of IT support in California and neighbouring states. The new IT company said it is here to help individuals and small and medium-sized enterprises (SMEs) with different IT solutions, which begins with consultation to implementation of their different IT projects.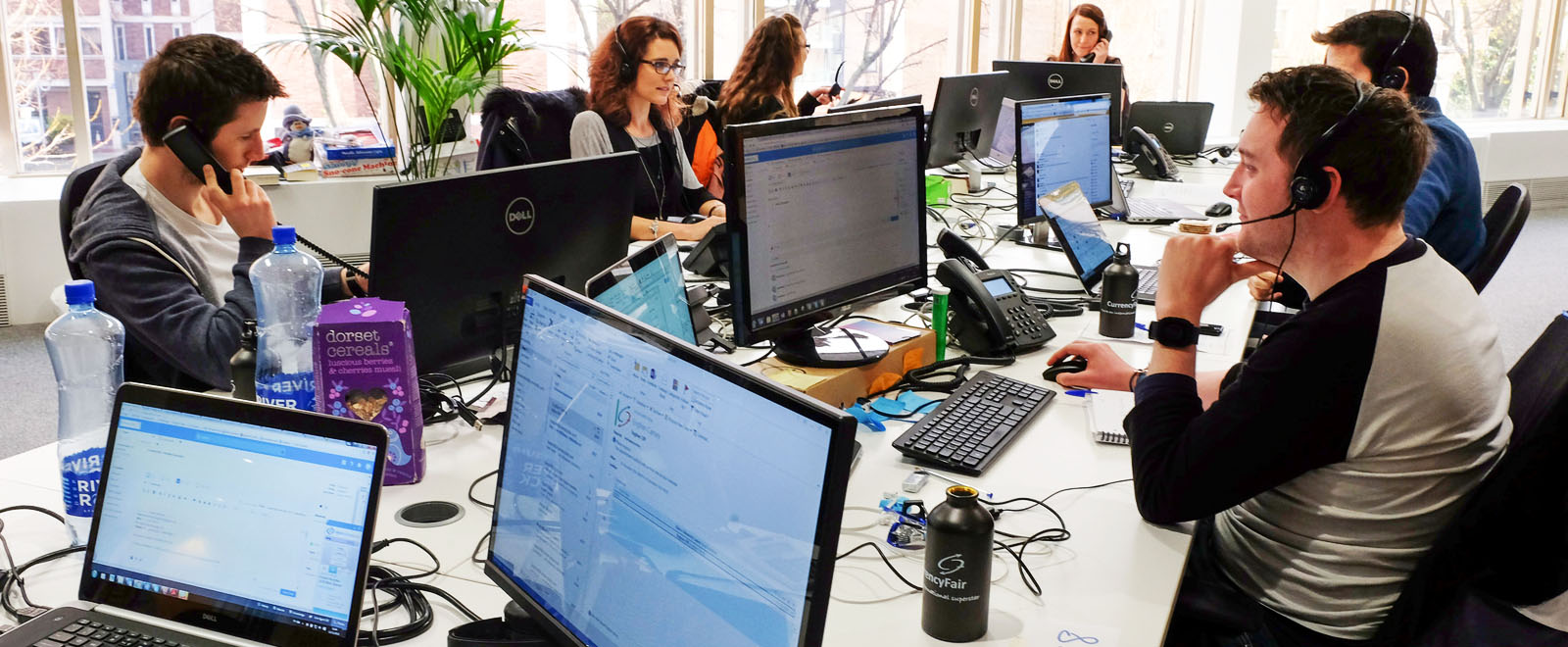 Naxym helps with remote IT helpdesk, allowing businesses to outsource their IT infrastructure projects to Naxym,a sure-fire formula to boost workers productivity, reduce costs, focus on business at hands and complete access to experts in the IT industry.
Naxym is managed by an expert in IT consultation with years of IT experience supporting SMEs and large business enterprise, and also teaching various IT courses at Tertiary institutions. This means all staff at Naxym understand their responsibilities and are experts in their chosen field.
How Does Naxym Work?
Naxym is a 24/7 service company, which means, all you need to do is call or send an email to get a prompt response from their IT team, who will then direct you on the next way to go. Though Naxym runs its operation from Los Angeles, it also supports different businesses outside of California, and clients are in various part of the US, one of Naxym support staff told Doy News reporter.
The services offered includes;
- On-site and remote IT support
- IT consultation on IT products purchases, installation and implementation
- IT Cloud backup
- IT training and complete business start-up.
While speaking to another support staff, some of the Technical work done by Naxym includes;
- Windows server administration
- Microsoft exchange installation, upgrades or repair.
- Complete Network administration between HQs and branches.
- Web-design and Web- hosting support.
- Complete cloud email,documents/files backups
- Complete network surveillance
- Business plans for new company setup
--and many more.
Naxym works for individual by allowing them to open a ticket on their website for $99/HR, which can also include phone support, while support for a computer for $79 and Server Support For Enterprise can be around $249.
A video from Naxym:
A Quick drive to Naxym
A quick drive to 6080 Center Drv, #600 Los Angeles, shows a space with well-trained individuals on their computer screen,using teamviewer to help remote clients, different big computer screen on the wall showing different servers that is said to be at different locations in the United States being monitored.
Some tech support officers can also be seen giving instructions to a client who seems to have issues with the printer. 
Though everybody looks busy, but they all look like they are enjoying the service they provide to people..
Opinion On Naxym
With the whole security issues with ransomware, company security and different frustration that can happen to small businesses, especially their websites or mail issues. It will be a good idea to save cost, and have access to IT experts, and no doubt after the few hours I spent with staff at Naxym that they are the best individual for the jobs, and even though they just started out, they are ready to take on businesses with 2500 employees and run a successful IT operation.