Thursday, December 29, 2016 - 06:35
The Dele Momodu versus Davido continues in a recent video that was recently shared on the internet. Dele, who was in a show where Davido was performing was not happy when Davido singing with the live band says "Dele na my boy, Dele na my body"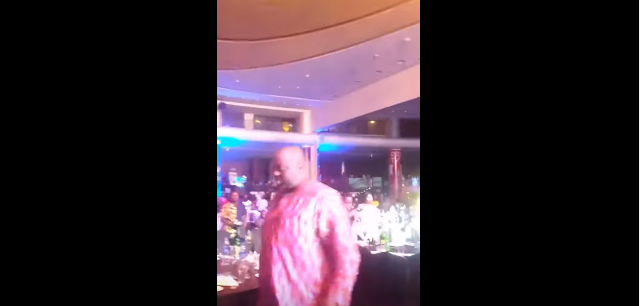 Dele Momodu walking out of the Davido concert
The same word he had used in the diss record, Osinachi, where he was featured by Humblesmith. Though the duo have once said they squashed the beef, but that now looks like just something for the media.
Watch Davido insult Dele Momodu again: