Wednesday, December 28, 2016 - 20:28
Cambodia: Police in Cambodia have arrested five foreigners in a drug bust in Sihanoukville. The police found in their possession lots of MDMA pills and machine for pressing pills.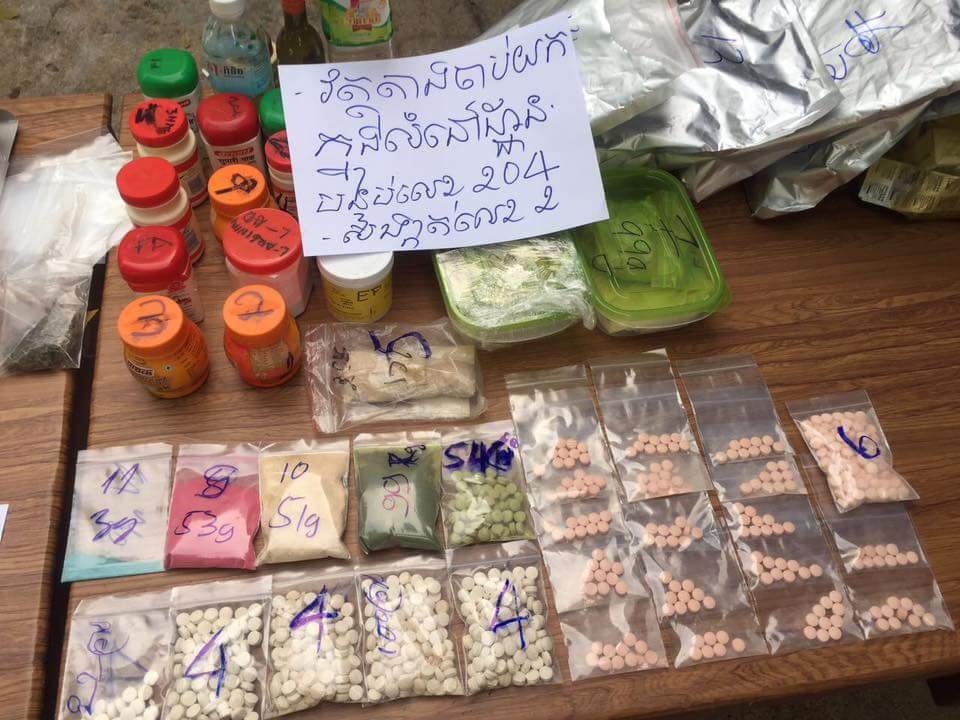 The people arrested in the drug bust are;
Mikhail Grafman, 52 year old male from Forest Hills, New York, USA
Hannah Sirkiä, 28 year old female from Vantaa, Finland
Lenka Vlková, 26 year old female from Czech Republic
Mukhametianova Elmira, 30 year old female from Russia
Melnyk Volodymyr, 28 year old from Ukraine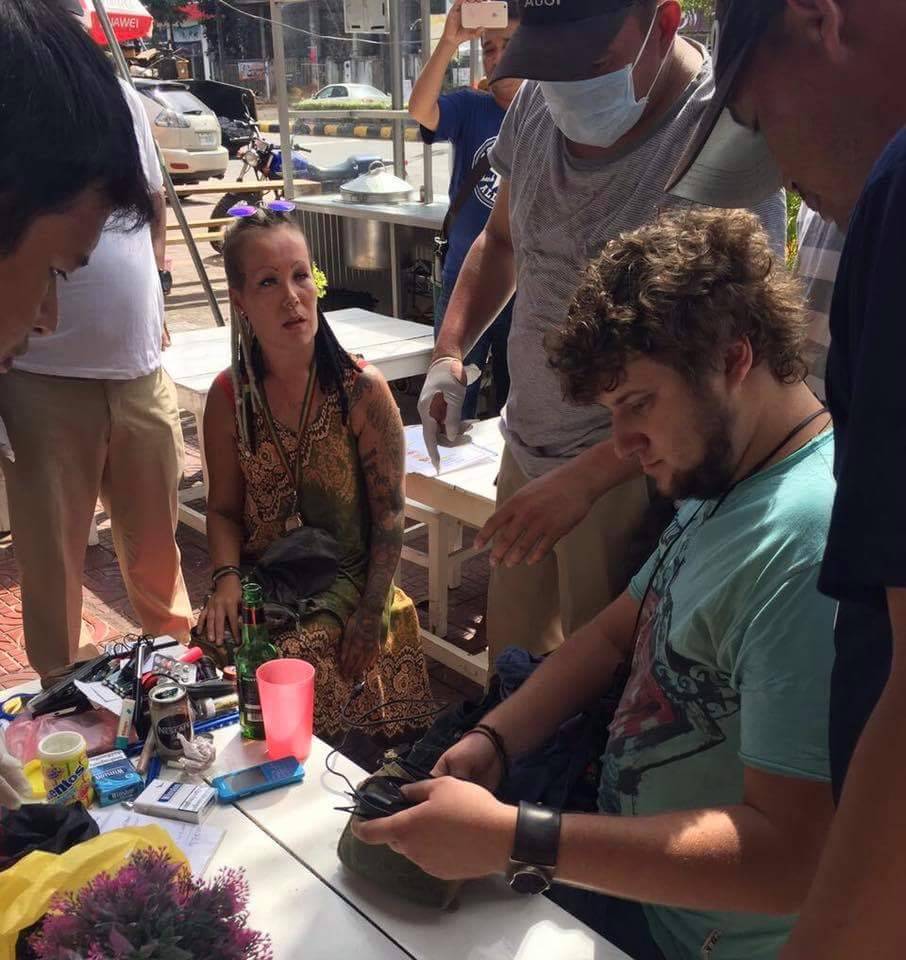 The foreigners might be put behind bar for 20 years, as Cambodia carries strict drug policies.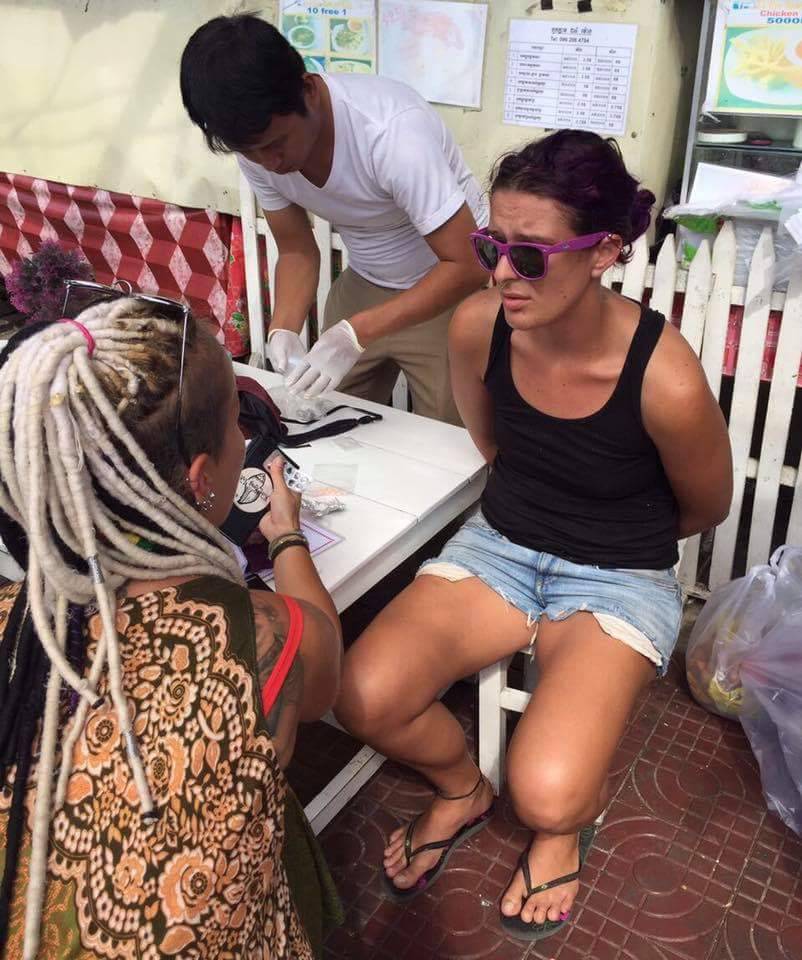 See video of the arrest:
  One of the suspsects talk to police, see video: