Friday, December 2, 2016 - 16:54
Gambia's President Yahya Jammeh has lost the presidential election after 22 years of running the country affairs. According to the election commission, Alieu Momarr Njai,  the president will address the country soon with his concession speech.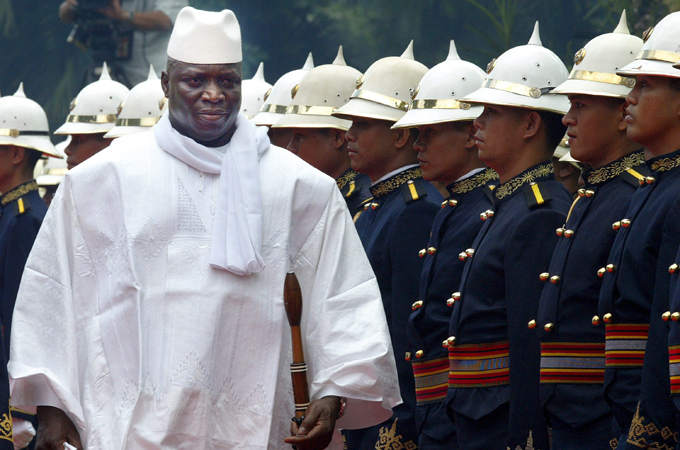 Jammeh, who had predicted he will win the country's election in a landslide was defeated after opposition parties form an alliance to come together under former businessman Adama Barrow, to oust Jammeh.
Elections in Gambia has been considered rigged since 1994, and human right group says that Jammeh has ordered death of political opponents, journalist, gay and lesbians.
Adama Barrow awaits the concession speech from Jammeh before claiming election victory.