Sunday, December 11, 2016 - 01:08
Just a week after he was praised around the world for accepting defeat in the election, the Gambian leader, Yahya Jammeh has surprised the world when he turned around once again and rejects the December 1 election result.
In a video released by the Gambian media, Mr Jammeh has cited irregularities in the election, and called for a fresh poll, without the foreign influence,and also to make sure all Gambians voted.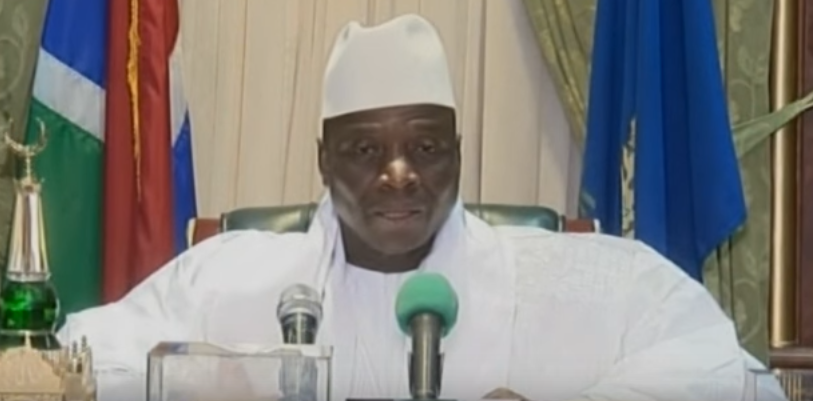 Mr Jameh has been ruling the country for 22 years, but lost to the opposition candidate, Adama Barrow. The newly president-elect released a press statement, asking the incumbent leader respect the will of the people, and also accuse Mr Jammeh of damaging the country's democracy.
The international community have reacted to Mr Jammeh election annulment. The US and Senegal have condemned Mr Jammeh, and the African Union  called for a "peaceful and orderly transition of power".
The results of the country's election were revised by the electoral commission on December 5 after it emerged that the ballots for one of the area were added incorrectly, swelling Mr Barrow's vote.
According to the commission, the error added votes to other candidates' votes, but "has not changed the status quo" of the result.
Yahya Jammeh rejected the whole election results "in totality"
See video here: