Tuesday, December 27, 2016 - 08:25
New Mexico: Emmanuel Delani Valdez Bocanegra, 26, has been accused of killing  Francia Ruth Ibarra, 26, a lady he had matched with on Tinder after she refused to have sex with him. The friends of Francia had reported the a case of missing person to the police after she refused to show up for their movie date.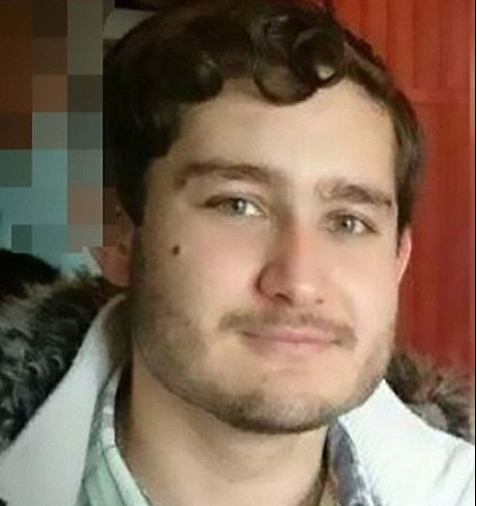 Emmanuel Delani Valdez Bocanegra, 26,
The remains of Francia was later found in a big bag on the balcony of Emmanuel beside the canisters of caustic soda and hydrochloric acid. 
Six kilos of the remains of the human flesh retrieved from the bone in the balcony have been reported in DNA matched with Francia.
                                         Francia Ruth Ibarra