Wednesday, January 10, 2018 - 20:52
Are you seeking more professional development opportunities or just love the services you offer as a software developer, finance analyst, writer, photographer, tutor, etc.?  Check out these websites to find clients, work for them and get paid.
The internet now has not only become one of our best means of communication and connection, it has also become one of the greatest asset of young men looking to become an entrepreneur, or for young folks looking to have a side gig to make ends meet.
1. Toptotal: Toptal is an exclusive network of the top freelance software developers, designers, and finance experts in the world.Top companies rely on Toptal freelancers for their most important projects. Toptotal is trusted by JP Morgan, Pfizer, AirBnB and more.
You need to have a good portfolio to use Toptotal.

2. Upwork: This website has different categories for different professionals. You can work as a web developer, mobile developer, writer, virtual assistant, customer server agents and more. So no matter what you think you can do, Upwork got you.

3. Freelancer: This is one of the first freelancer websites. It practically have anything on freelancing, you will be surprised. Also, there are millions of freelancers here, which means you will all bid for projects, and lucky you will get picked some day.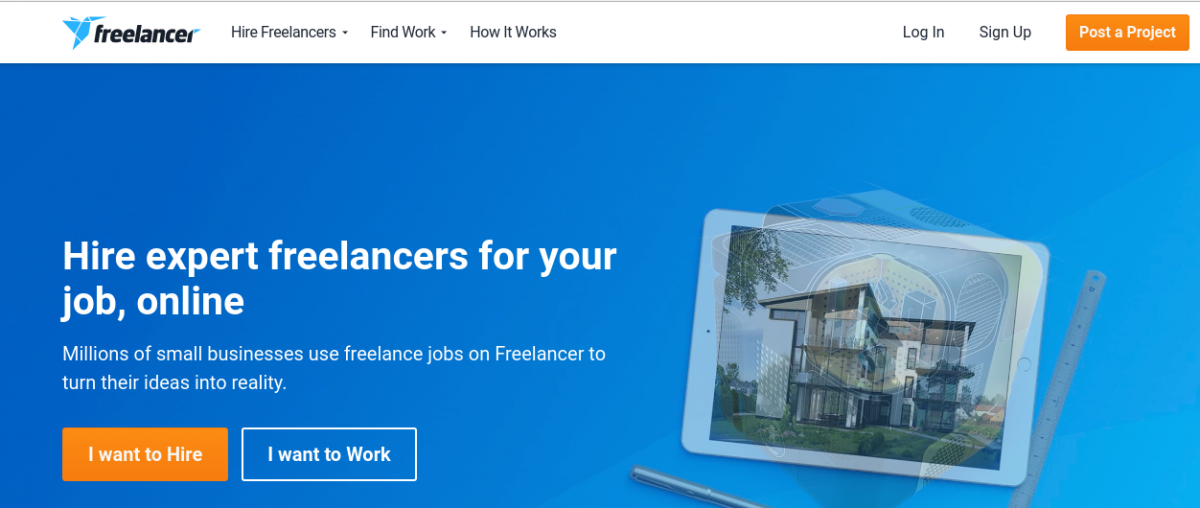 4. Guru: This is another contender for freelancers. What you can do here ranges from writing, sales and marketing, writing and translation and you are also able to provide legal services on the Guru. The interface of Guru seems to be bad before now, but in recent years, it has seen rapid changes, and if you continue to bid, you might get picked soon.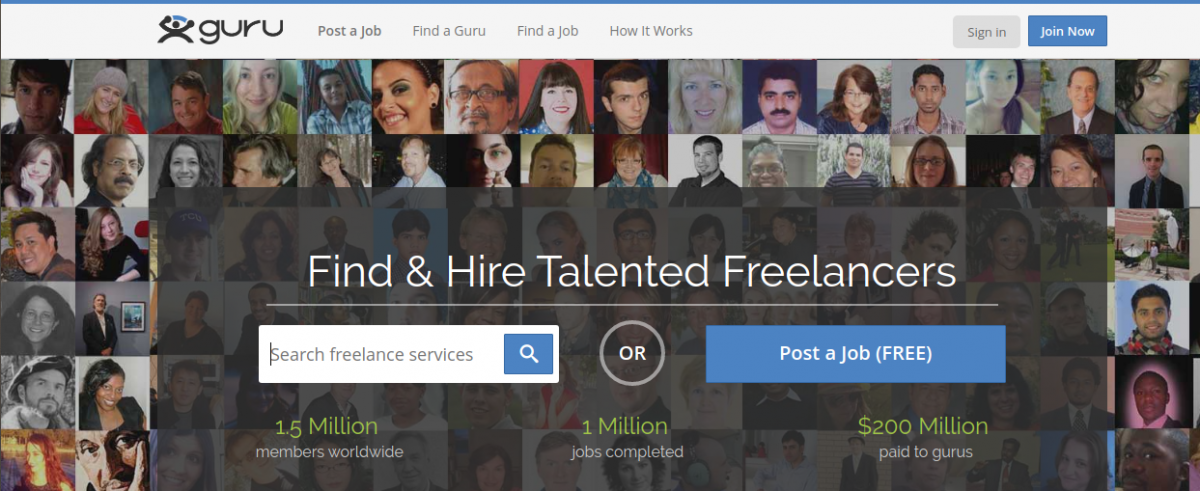 5. 99 Designs: This is where designers and graphic people gets to shine, because 99 designs is just the marketplace you want to be. It is  the world's largest online graphic design marketplace. So if you are an artist with great design portfolio, you are welcome


6. People Per Hour: How much are you worth per hour? Think about this, get all your portfolio's up and running, and apply to People per hour, because you are about to be making hour wages.

7. iFreelance: This platform accommodates some of the usual suspects of the freelancing world (writers, editors, coders, etc.) but also features freelance marketers as well. Unlike other sites, iFreelance lets you keep 100 percent of your earnings.

8. Simply Hired: Not a total freelancing website per say, but if you are looking for a job. Try SImply hired, also this website allows to hire consultants that want to work for maybe a week, or just a few hours. There are different jobs on Simply Hired.

9. Crew: Thousands of projects have been completed by Crew's award-winning design and development community for some of the world's best companies. Join Crew too, and get jobs done for fortune 500 companies.

10. Gigster: Gigster is for projects that are completely outsourced, clients interact exclusively with the project manager who oversees the entire project and acts as the intermediary. For software developments, website and app designers.

11. Fiverr: You can make as little as $5 here, or increase your sale prices as time goes on.. Fiverr is known as a worldwide online marketplace providing tasks as well as services.

12. Work N Hire: This is a platform that offers the best service for the beginners and also professionals. This website is an India online marketplace, and since India is also one of the countries with a lot of freelancers, this website can get bid real fast for the job.
If you are reading this from India, hopefully the website helps, though I think moderators need to do better job postings.
13. Sevendays: This website allows you to register to work, but it is the company that connects freelancers to new freenlancer. Sevendays website for the choosing the projects as well as jobs regarding web development, apps development, graphic designing, copywriting, digital marketing and a lot more.

Just sign up, list your talent as well as your settings
14. Zeerk:  Zeerk is a micro jobs website where self-employed focusing on many different fields come together and offer their skills to be utilized and employed by those who need them. 

15. Crowdspring: Another channel for designers to explore..You can join this website to sell your designs, from logos, business cards, letterheads and more. 
16. Envato Studio: This is a website for developers and designers. This website is a marketplace popular with folks that sells their own design templates. This spans from logo designing, creative writing, programming, server admin and much more.

17. Hoplancer: You can browse the different categories to see if it fits your skill sets. Hoplance is another big marketplace where contractors and freelancers come together and work while in different places.

18. Hubstaff: This is another great website that can make you comfortable financially if you get lucky. You can start working for companies in remote locations from anywhere. You can work hourly or even get as much as 40hrs/week.

19. 2polyglot: 2Polyglot is a new website which was created to bring translators, copywriters, guides and tutors into one platform. The main idea of the project is to make freelancing easier and more effective for translators and others who work with foreign languages. 

20. Outsourcely: This is another website you can make between $600-$4000 each month depending on the number of hours you can do to get going. This is where companies are able to build long term relationships with their freelancers.
21. Designcrowd: DesignCrowd is an online marketplace providing logo, website, print and graphic design services by providing access to freelance graphic designers and design studios around the world.

22. Cloudpeeps: This is a general marketplace made up of freelancers in various professions. You can post jobs, receive proposals, and select freelance talent. Cloudpeeps offers different membership packages categorized as an entrepreneur, business, and enterprise.

23. Localancers: This is a site focused on sourcing "local freelancers." Recruiters can search for talent by time zone, country, and language, and filter by skill set. Freelancers skilled in creative design, IT development, writing can be found on the platform.

24. Localsolo: LocalSolo also helps businesses find the top freelancers in their locality. Businesses can choose between free and paid options, which come with boosted traffic to job posts, and priority talent matching.
25. Speedlancer:  Speedlancer's selling point is its promise to deliver finished projects within 4 hours. Based on project descriptions, "speedlancers" select projects which they commit to completing within 4 hours, notwithstanding revision.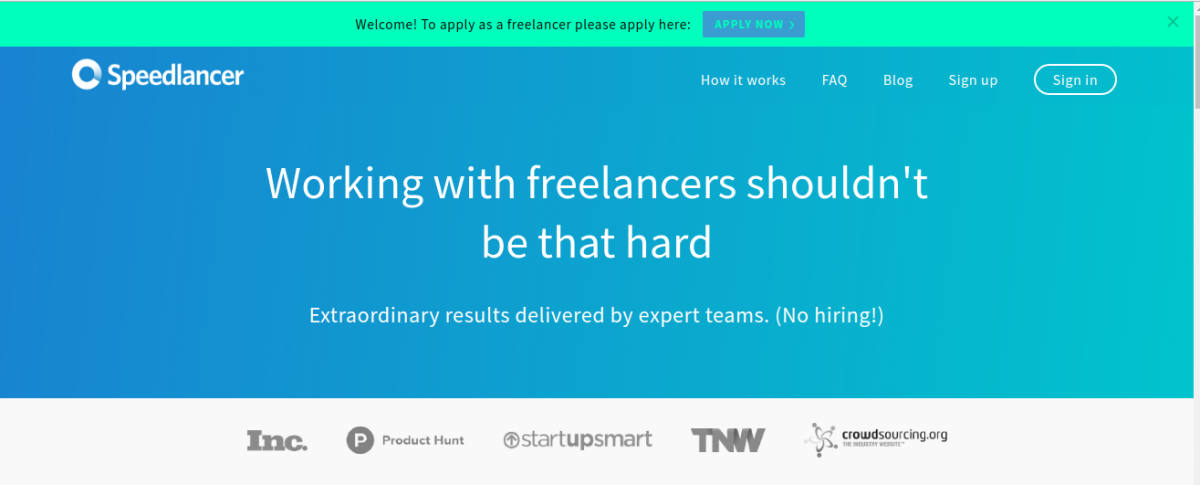 26. Writer Access: Writer Access claims to be the fastest-growing content sourcing platform to find, manage, and hire writers. There is a membership fee for the platform, and content is priced per word or content type, which includes everything from blog posts to ebooks.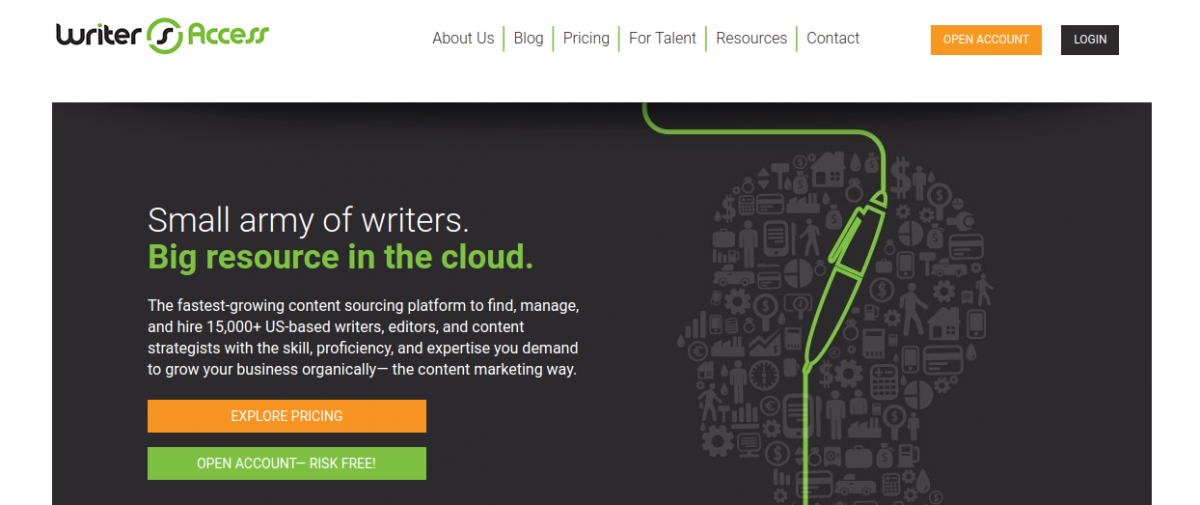 27. Problogger: Are you a writer? Do you want to grow your blogs and monetize the content?  Problogger is a community of bloggers that are ready to take over your blog, or help with your writing.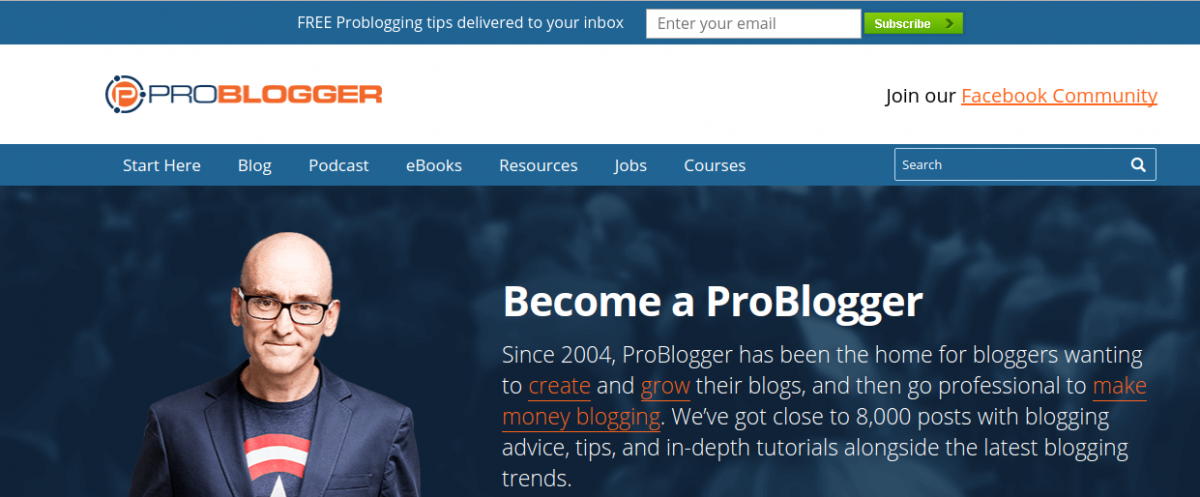 28. Freelance Writing Gigs:This website has its own job board for posting and applying for writing jobs, as well as a curated list of freelance and remote writing jobs of all kinds.
29. Yes Zoe: Zoe focuses on matching freelance designers and developers to companies within 7 days of the request. The site advertises over 100 pre-vetted freelancers, with no fees collected until a successful matching.

30. Folyo: Folyo connects startups with trustworthy design and development firms over email. Here's how it works: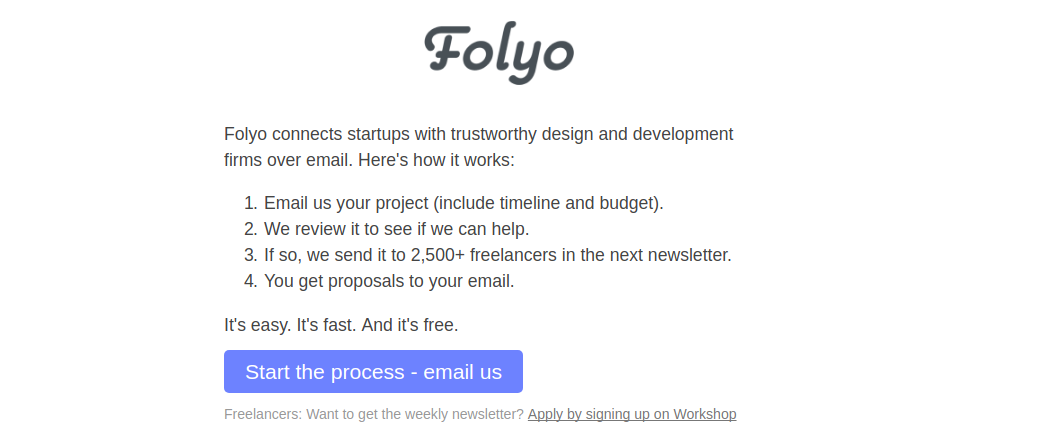 31. Crowdsite: On Crowdsite, employers post a 140-character shout describing their freelance needs. You can be considered for the job by responding to the tweet-like post.

32. Just Answer: Become a Just Answer expert and start answering people's questions on a freelance basis. Topics include mechanics, electrical engineering, computers, education, and more.

33. Aquent: A community of creative, digital, marketing and technical professionals from around the world that you can be a part of. As a team member, you can help fill gaps in digital and marketing staff for various companies in their network.

32. Tutoring: Are you a good tutor? Helping people to score A In their calculus test, or helping with different subjects, and you want to get paid for it online. Tutor.com helps you to get paid by tutoring people.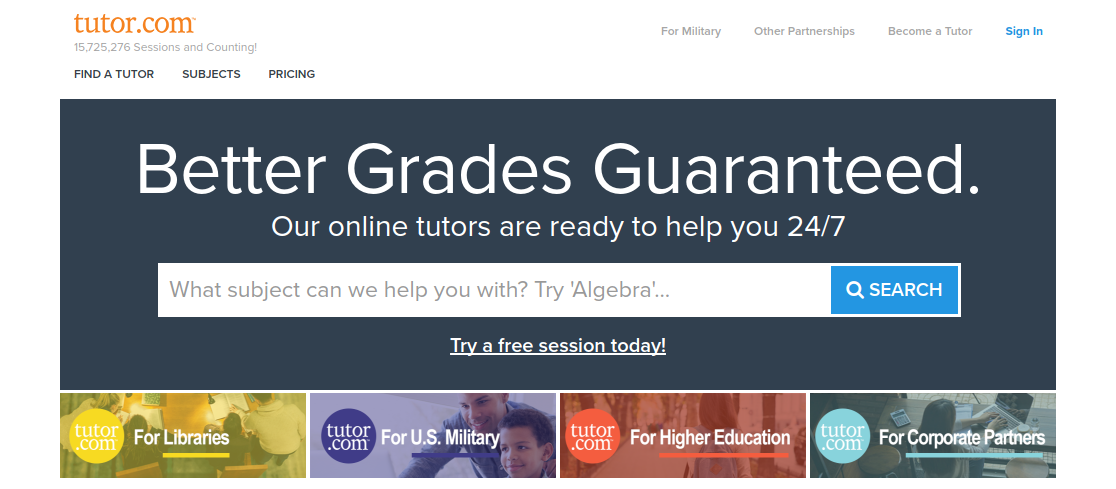 34. Cheggs: This is another tutoring website you can start right away and start making me.

35. Tutorvisita: Tutorvisita is another popular tutoring site with more than 10 million live sessions served. You can work through monthly packages with your students or by an hourly rate.

36. Dailyposts: DailyPosts is a freelance writing agency that uses a virtual office to manage production. Become one of their top writers to find freelance writing gigs from around the world.
37. Freelancewritingjobs: Like the Indian freelancing website, this website is for Canadians that loves to write. You can write resume, articles and more. So if you are in Canada, or knows how to appeal to  Canadian readers, then you can check out this website too.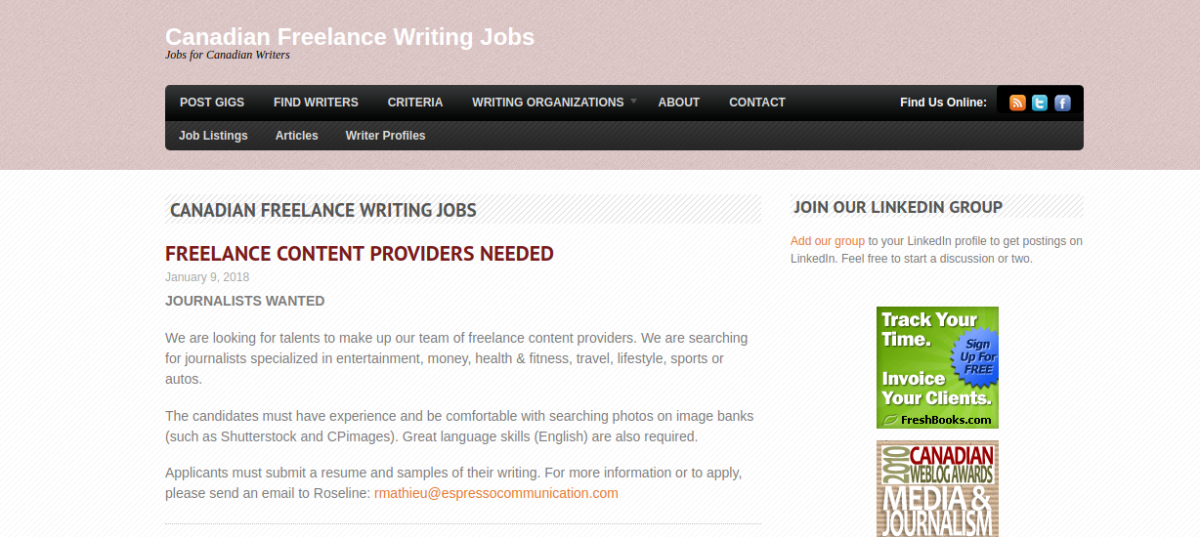 39. Mediabistro: MediaBistro is another great job board that writers, editors, and other media professionals can use to connect with magazines and trade publications in their industry.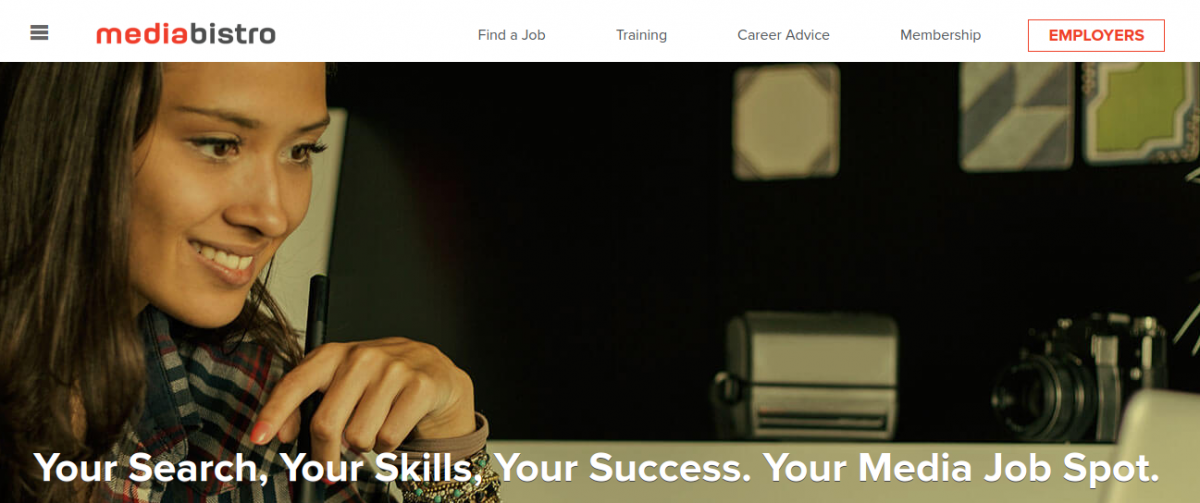 40. Photography Jobs: Do you like taking nice pictures, and hoarding them on your phones, or digital equipment? Well, you don't have to save those pictures anymore, you can now sell your photos online to potential buyers, and you can make $200 per photo.

41. Powertofly: Are you a lady and what a website that can help connect you to potential employers, both in your local area or remotely, then go ahead and register on Powertofly.

42. Behance:  Behance offers a job board for creative professionals such as graphic designers, digital artists, and more. You can find a job based on your location, skills, and other qualifications.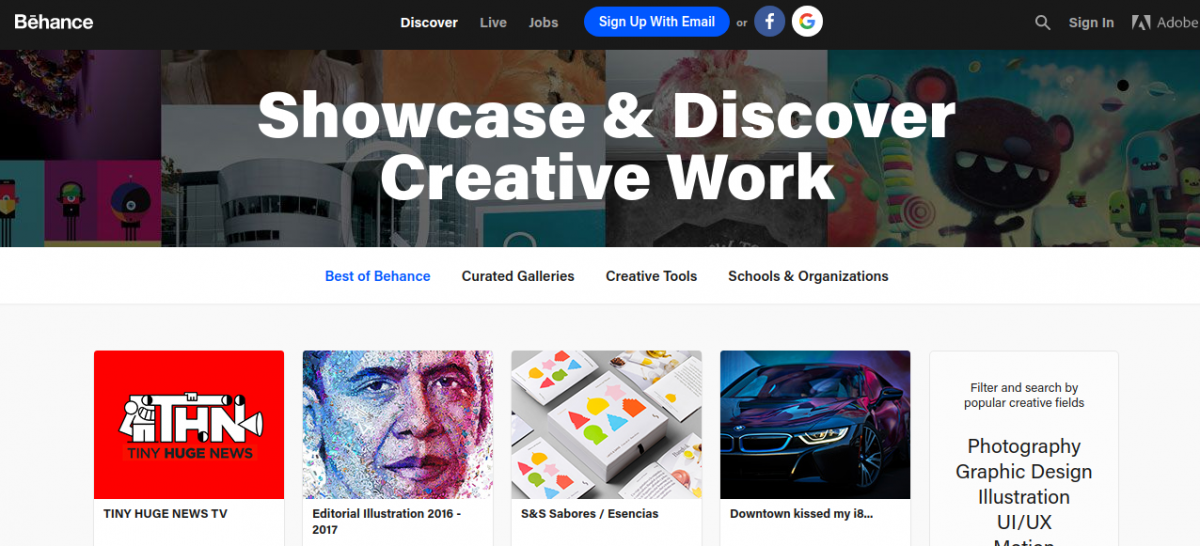 43. ArtWanted: Are you an artist looking to get paid for your work? Join ArtWanted, an online community to showcase your work and network with other artists. Art you post on the site can be purchased as original work so you earn some profits.

Please note that you will need a way to receive payment for your work, so I will advise you signup to Payoneer, This is a website that is well supported by freelancing website. You can use the link below to sign up, and receive $25, before you start working...
Sign Up For A Payoneer Account And Receive Free $25...Click To Start Now
 List compiled by @Epistemophile_B and edited by Doy news staff