Monday, October 2, 2017 - 16:31
50 people have been confirmed dead and another 406 injured after a gunman attacked an outdoor country music festival in Las Vegas on Sunday night.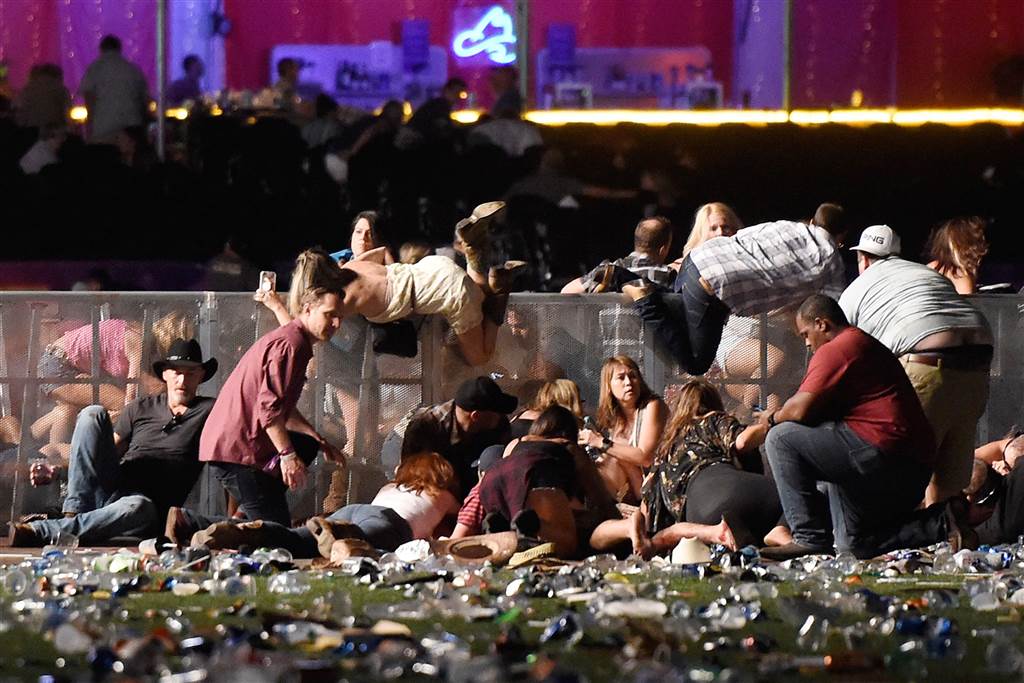 The shooter identified as  Stephen Paddock, 64, of Mesquite, Nevada, shoot his gun from the 32nd floor of a glitzy hotel, sending more than 22,000 concert goers into panic mode. According to a witness, Meghan Kearney, who spoke to MSNBC, said;
We heard what sounded like firecrackers going off. Then all of a sudden we heard what sounded like a machine gun. People started screaming that they were hit… When we started running out there were probably a couple hundred [people] on the ground.
People kept dropping and dropping… People were getting shot one foot away from us. People were trying to save their friends. There were gunshots everywhere. Helping them would've meant that we got shot, too.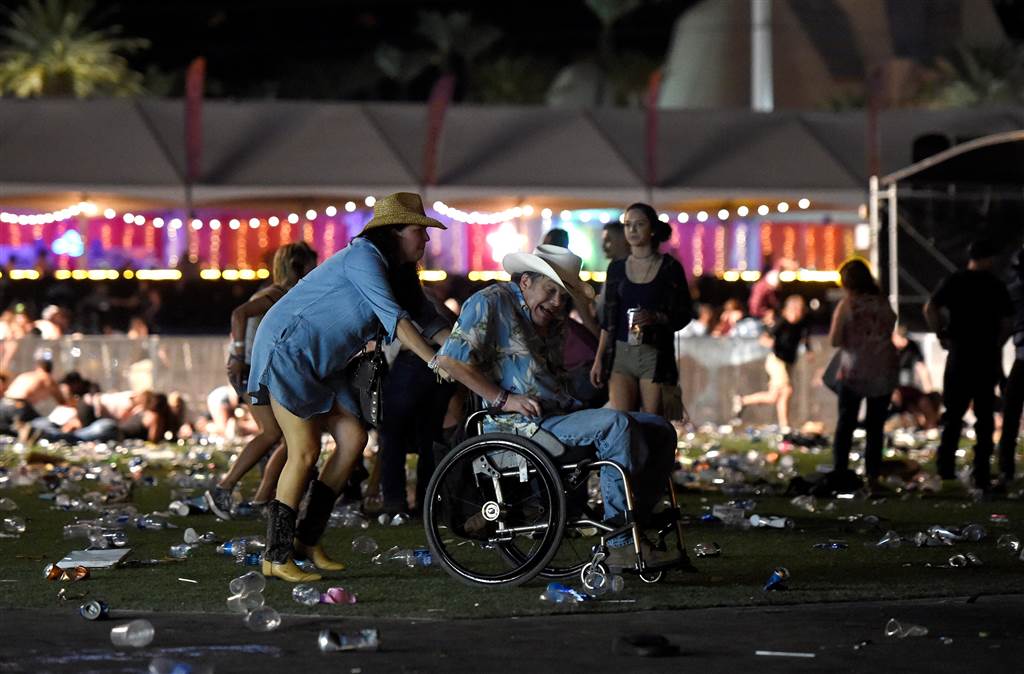 It is not clear if Paddock had specifically booked a room facing the concert, but police stormed his room after 10pm, and according to police officers, he had killed himself. 
The shootings started when Jason Aldean was onstage. A police officer was shot, and according to Sheriff Joseph Lombardo, off-duty policemen were part of the killed and injured in the shootings.
Police have arrested Marilou Danley, 62, who was in the room with Paddock, and also a Hyundai Tuscon and a Chrysler Pacifica Touring related to the investigation have now been found. Police also found around 10 rifles in the room, and also explosives were said to be in the room of the shooter.
This is the biggest case of domestic terrorism in the United States.