Tuesday, June 20, 2017 - 11:36
79 people have now been confirmed dead, missing or presumed dead in the fire outbreak at the Grenfell Tower fire. The number of casualties are expected to increase as police continue investigation of the fire outbreak.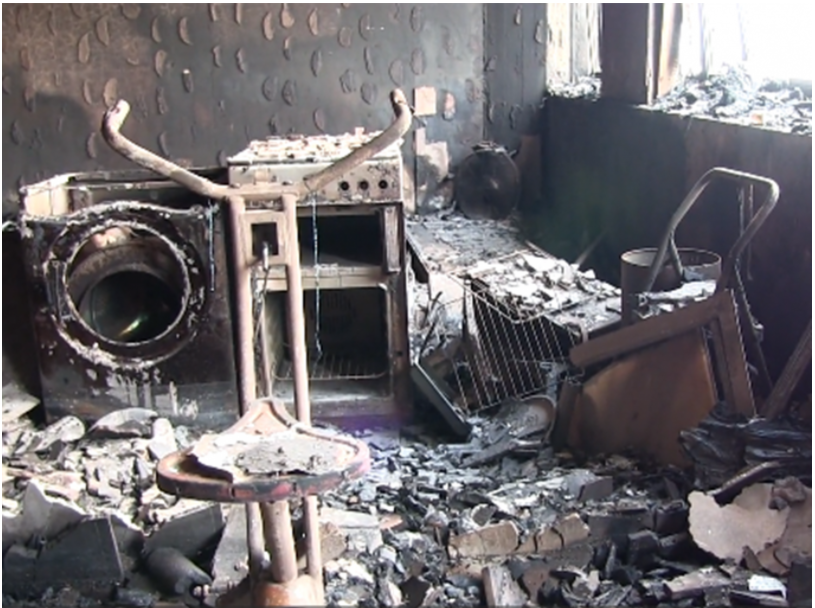 The announcement was made shortly after the 11am minute silence for the victims of the outbreak. Metropolitan Police Commander Stuart Cundy said that five people have been identified, but the others that were missing all this while are presumed dead.
Ms Cundy said that it has been "incredibly emotional" working inside the burnt tower. Ms Cundy said;
It is incredibly emotional working in there, but we will do it with our utmost professionalism, and we will do everything we can as quickly as we can to locate and recover everybody who is in there. Today I know there are 79 people who are either confirmed dead and have been identified, or are missing and sadly I have to presume are dead. I do think there will be some change to that number.
The work we are doing is about trying to find those people to see if they are safe and well. Thankfully, over the last few days, we have identified five people who people believed were missing, are safe and well.