Monday, March 30, 2015 - 02:01
Wiz Khalifa and Amber Rose might be working things out their marriage once again. The couple, who had been separated for a while now for undisclosed reasons, had a son, Sebastian. The couple are in court recently on the custody of their little boy and had thrown words at each other at every opportunity.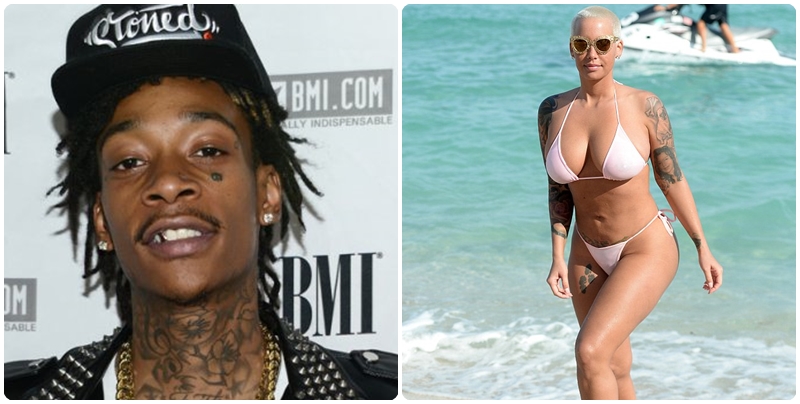 But according to TMZ, this might change soon after Wiz Khalifa released a song for Fast and Furious 7 to honour Paul Walker. In the song lyrics, Wiz Khalifa said :
How could we not talk about family when family's all that we got?
Everything I went through you were standing there by my side
And now you gonna be with me for the last ride
Wiz Khalifa called Amber Rose to listen to the song, and she was in tears and the couple is working on their marriage again for the sake of their kid, Sebastian.