Tuesday, January 30, 2018 - 14:12
Steven Anderson, a pastor that is anti-gay and had called that gay people be stoned to death, also holocaust-denier, and had once prayed for the death of former US President, Barack Obama has been denied entry to Jamaica. Steven is the pastor of Faithful World Baptist Church in Tempe, Arizona.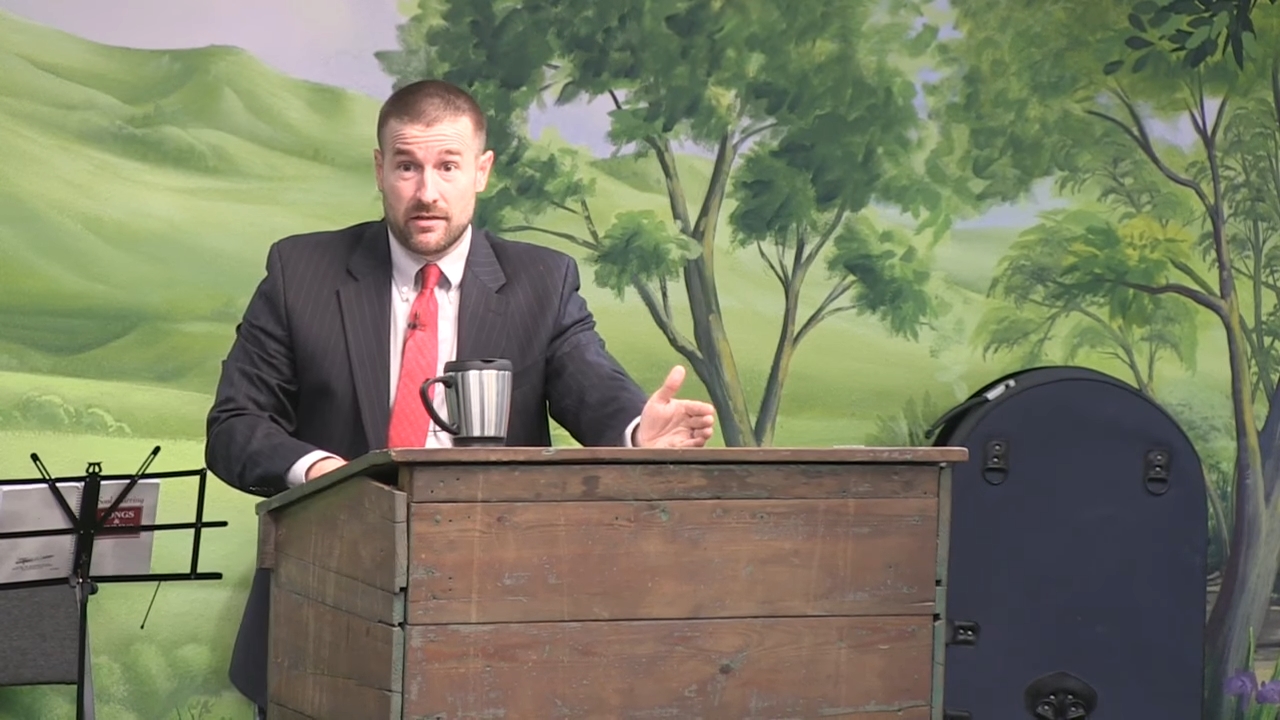 Pastor Steven Anderson
According to the spokesperson for the Ministry of National Security; 
 The decision was made by the chief immigration officer because the pastor's statements are not conducive to the current climate.
Aside from Jamaica, Steven has been banned from  Canada, the United Kingdom, Botswana and South Africa. The university of West Indies, where the pastor is supposed to deliver his speech in Jamaica has also revoked the invitation.
After the Pulse Orlando shooting, Steven did not sympathize with the victim, but instead said that there were "50 less paedophiles in the world".