Friday, June 5, 2015 - 18:55
A new app recently launched on the Google play store, Alpha app and map is one of the many app travellers and residents should have on their Android phone. The app released by Green Monkey Limited is generally created to be the one in all apps that shows you what is happening in a particular environment.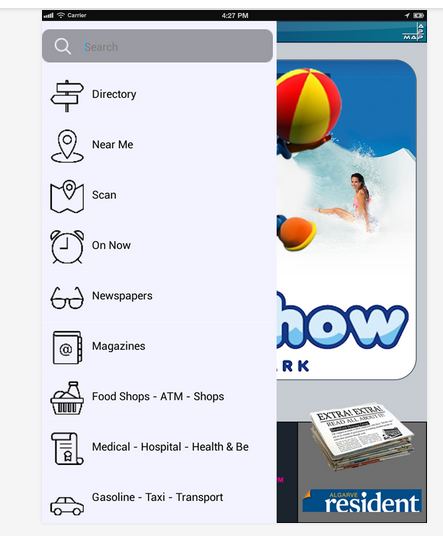 The app which only needs user's GPS helps track local businesses, photos, videos, direct call and email. Map direction and social network links of the local listings that will help make travelling easier and less stressful.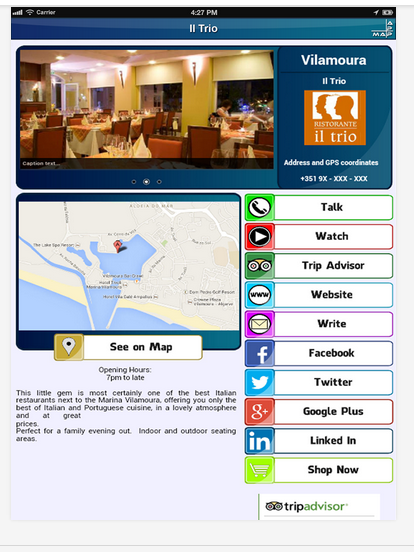 The "Near Me" feature of the app checks what are the events, local listing and any essential information like hotels, pharmacies, hotels and many more. Which means, you don't need to download the London travel guide to navigate London, and you don't need a Sydney travel app to enjoy your stay in this place, Alpha app and map is the app you need to get the all information you need as a resident or tourist in a new area.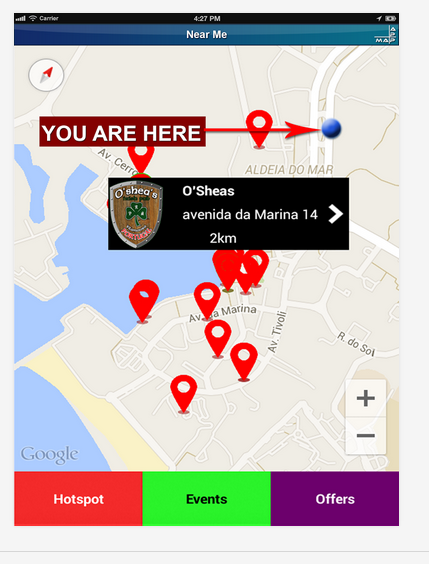 Why is this application called Alpha App and Map
Also a map given to users comes with a QR code. You can use your app to scan the get more information about the map or reveal other special promotions happening round the city. The map as described on the app page is distributed across the world in different locations. The maps come with a QR code that allows users to use their app to scan the map QR codes, this will give them more information or unlock special information or offers around them.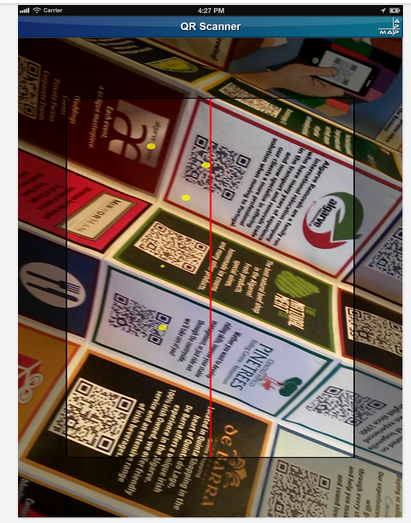 So while working round the city, enable the GPS and get up to date information on what is happening around you.
The best news about the app is, It is completely FREE