Saturday, January 7, 2017 - 05:47
Apple CEO, Tim Cook received less total compensation in 2016 after the company failed to meet his revenue and profit goals for the year. The move also affected other leaders in the Apple organization.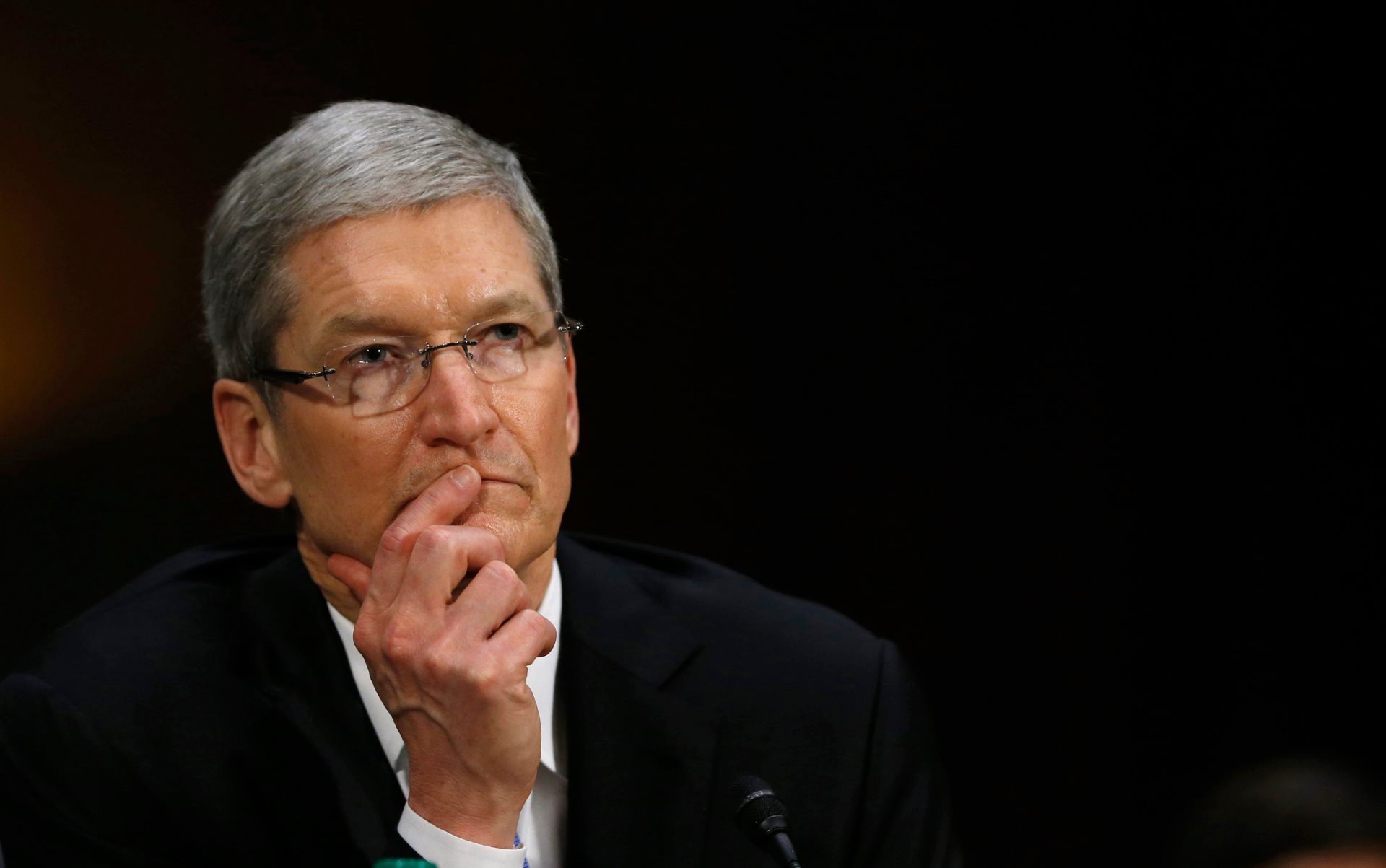 According to the regulatory filing on Friday, the company said its annual sales of $215.6 Billion were 3.7% below its target of $223.6 Billion, and its operating income of $60 billion was 0.5% short of the $60.3 billion target.
Company executives were only able to get 89.5% of their targeted annual incentives. So Mr Cook received $8.75 million in total 2016 compensation, while he got 100% in 2015, which totalled $10.28 Million.
The cut in incentives also affects the executives. The company faces declining revenue after a slump in iPhone sales.