Wednesday, April 27, 2016 - 00:52
Apple has reported its first drop in sales and profit on Tuesday. The company dissappointing quarterly report is summed up to the low sale of the iPhone. Apple was only able to sell 51.2million in the quarter, a 16% difference compared to its sale at the same time last year.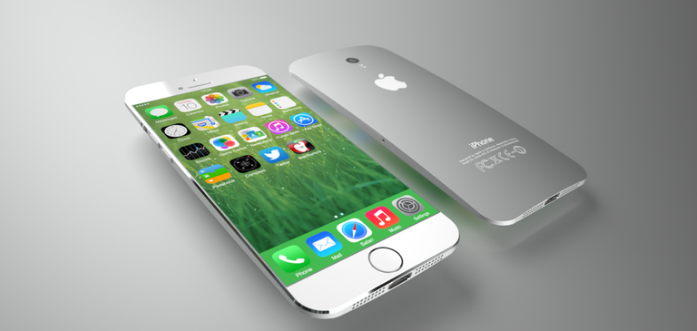 Sales were $50.6Billion compared with $58Billion in the same quarter a year ago. Profits were $10.5Billion compared to $13.6Billion of last year. The recent development affected Apple shares 6% to $98.19. 
Analyst predicts things might pick up again as the company plans to release the new iPhone 7 in December.