Friday, December 23, 2016 - 12:24
World most wanted man, Anis Amir, suspected of killing 12 people in the Berlin Christmas market attack has been killed in Milan. Amir was killed in a shootout involving the Italian security forces.
According to the Italian interior minister, Marco Minniti, in a news conference, said that the Berlin Christmas market attacker has been shot dead. At 3am in Milan, during one of the patrol routine, one of the officers on patrol sees a man that looks like the suspect and stopped him to ask for his ID.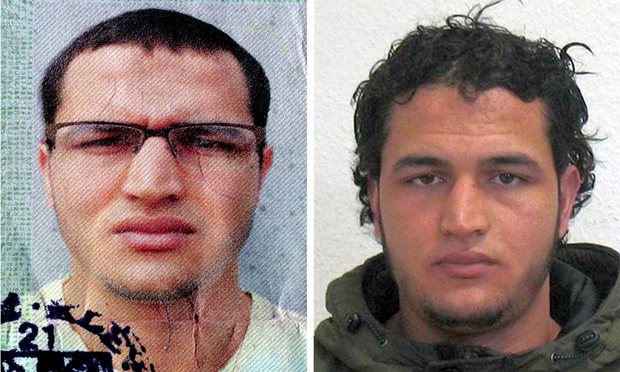 The man realising he has been caught pulled out his gun and shot at the police, prompting other officers to jump into action. The officers shot is currently recovering, but the suspect was shot and killed.
The interior minister confirmed and said;
  The person who was killed, there is no doubt that he is Anis Amri.
 Marco Minniti also praised the officer that was shot, Christian Movio, and other officers on patrol. He thanks that officer on behalf of Italy and the entire ministry.
He was the most wanted man in Europe and we immediately identified him and neutralised him. This means our security is working really well.
We have let the German federal prosecutor's office know. We have told their police force and authorities.
These people in our police force are exceptional.