Friday, April 27, 2018 - 23:09
Bill Cosby has been found guilty on three counts of aggravated indecent assault on Thursday, for drugging and sexually assaulting Andrea Constand at his Philadelphia home in 2004. Bill Cosby will face 10 years in each count, which he will serve concurrently.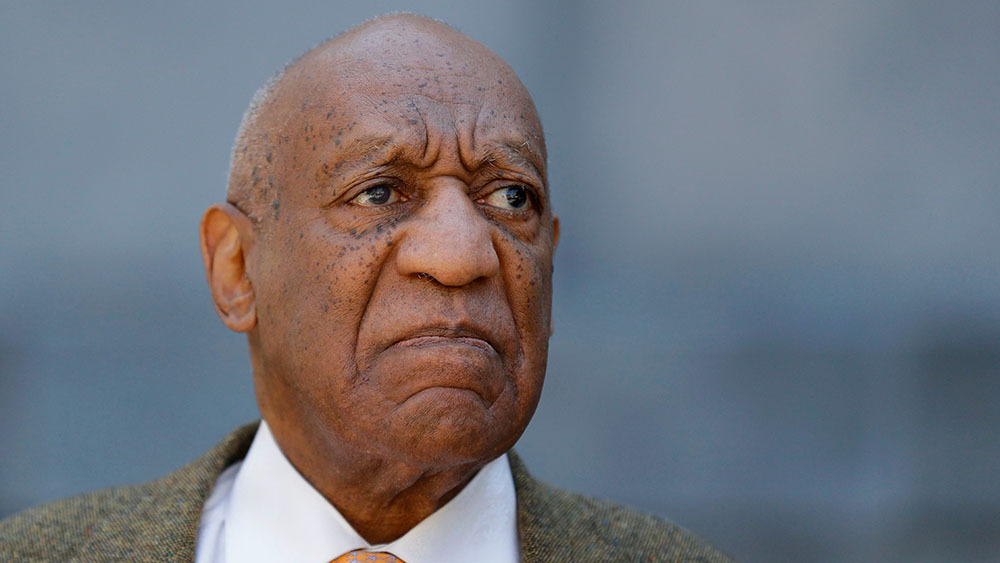 The 80-year old comedian went from being one of "American dad" to a sex offender ,and will be out of jail before his sentencing.
The prosecutor asked that Cosby be denied bail, and since he was someone with multiple houses in the country, he could flee on a private plane. This was when Cosby, who had remained silent throughout the whole procedure erupted, and telling the prosecutor - "He doesn't have a plane, you asshole."
Bill Cosby had stood for trial for the same allegations, but the jury could not reach a verdict in June 2017.
Cosby is known for his popular TV show, the Cosby show in the 1980s.