Monday, August 3, 2015 - 11:22
The Islamic State's West Africa Province (ISWAP), formerly known as Boko Haram has released a new propaganda video. In the video, ISWAP showcases some of their firepower, Main battle tank, and also APC's.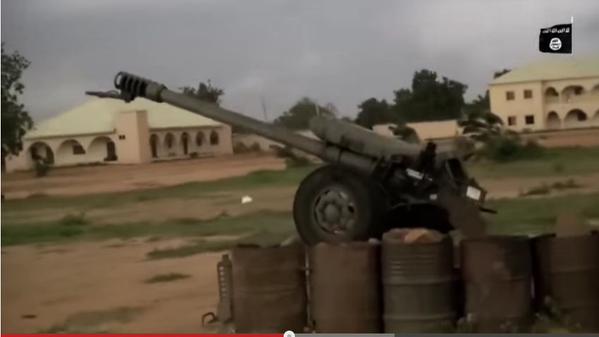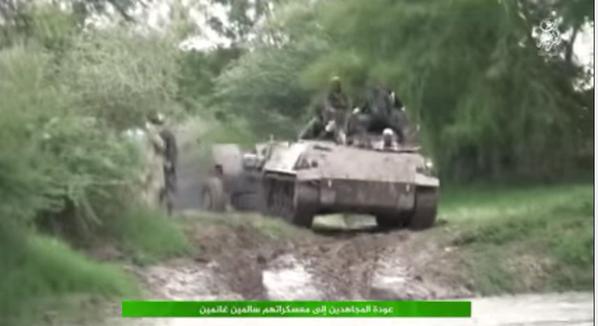 The group also showed a captured a police officer sitting on the ground, while 3 Boko Haram fighters standing behind him, the yet-unidentified police officer, was later beheaded. The group also calls on members to join their group.