Thursday, April 16, 2020 - 01:12
Nigeria: Brittle Paper has decided to support the Kaduna first lady, Hadiza Isma El-Rufai with twitter username @hadizel. In the past week, Hadiza decided to support his son Bello El-Rufai on Twitter after Bello tweeted that he intends to rape the mother of another Twitter username @thanos_zer. This was coming after he was called out for a hypocritical tweet, Bello did not only talk about raping, but was also showing he was a bigot, something that in the past has been known with the El-Rufai's.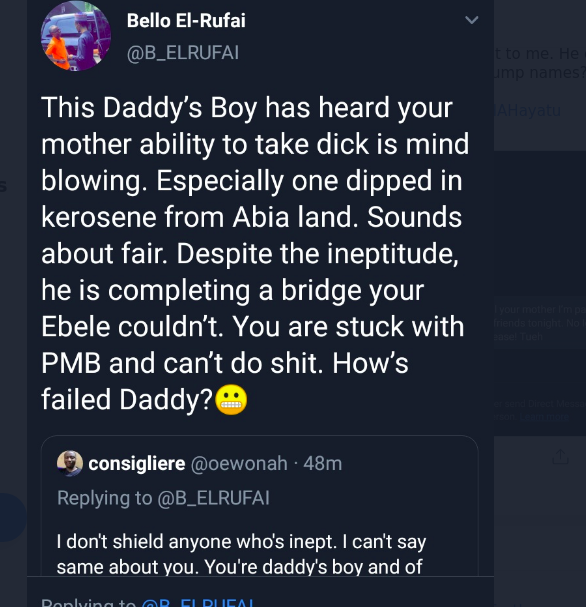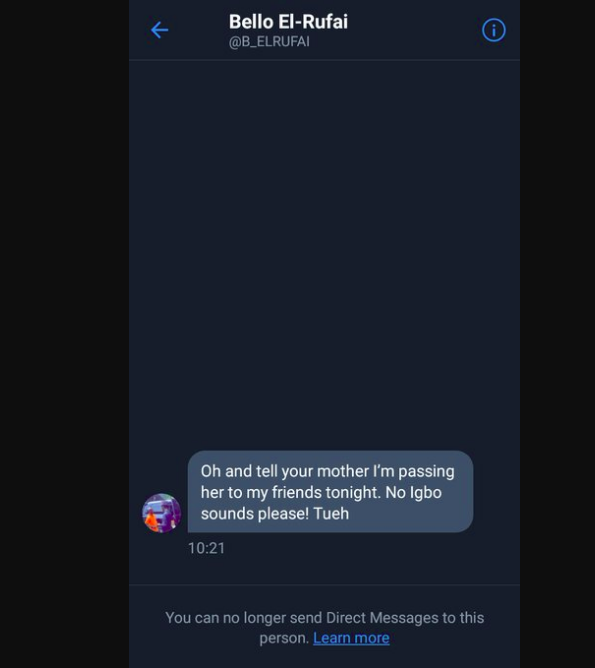 When Nigeria Twitter started to write the mother of Bello, who in the past claim to be an advocate for women about the tweet from Bello, Hadiza replied that "All is fair in love and war." A statement she was heavily called out for, and would later apologise for not reading what her son had done, but had only come to defend the young man.
Brittle Paper
Otorieze Obi-Young is a writer for Brittle paper, and had picked up on the El-Rufai's tweet, and because Hadiza is a writer, Otorieze decided to write about how Hadiza had given a supportive comment on a gang-rape threat issued by her son and coated in ethnic diatribe.
Brittle Paper is ran by Ainehi Edoro, the Founder and Editor-in-Chief, and according to her Twitter account, a feminist. She is also an English professor at the University of Wisconsin -Madison. According to the statement released by Otorieze, she was called in after the write up about Hadiza support of the bigotry and rape threat of her son, Bello El-Rufai, and few hours ago, Otorieze lost his job, this was after Ainehi want that the write-up be edited, and she later removed it. As if that was not enough, Ainehi remove Otorieze from his work with Brittle Paper.
Read Otorieze statement here.
At the time of this writing, Brittle Paper is yet to respond to the allegation of sacking their worker for writing about the El-Rufai's.
Aftermath
Some of the writers have started to call out Brittle paper for removing Otorieze, one of the writers calling them out is Chibuihe Obi, who said via his Facebook page he would return the award he had received initially and also the money attached to it.