Monday, November 7, 2016 - 12:13
Popular browser extension, Web of Trust, can no longer be trusted after investigation reveals that the add-on owner have been selling user data to third party individuals and companies. The add-on has therefore been removed from both Google and Mozilla Firefox browser add-on store.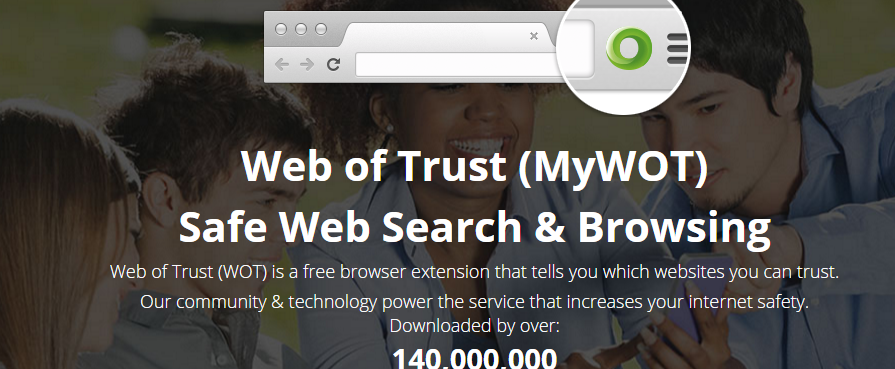 In an investigation by German NDR channel, the add-on owners have breached the privacy of 140,000,000 users who had trusted them to notify them of security or privacy issues of website they visit. This is done by reviews from other users and the algorithm of the plugin.
Users trying to download the add-on now from both Google Chrome store or Mozilla fire-fox add-on store will come across the "we're sorry, but we can't find what you're looking for"
WOT has been around since 2007, and we wrote a review on WOT in 2014, but it is left for the user to choose between their privacy and security at this time. 
Since I had reviewed WOT, and I am still with the Tech news department, I am choosing the former.