Wednesday, December 25, 2019 - 16:27
A Cambodian navy officer, Ly Ti, 35 on the 23rd of December fired multiple shots at 2 Chinese men that had broken into his home on street 216, Sangkat 4, Sihanoukville. One of the suspects at the burglary operation was pronounced dead on scene, while another sustained injury and sent to the hospital.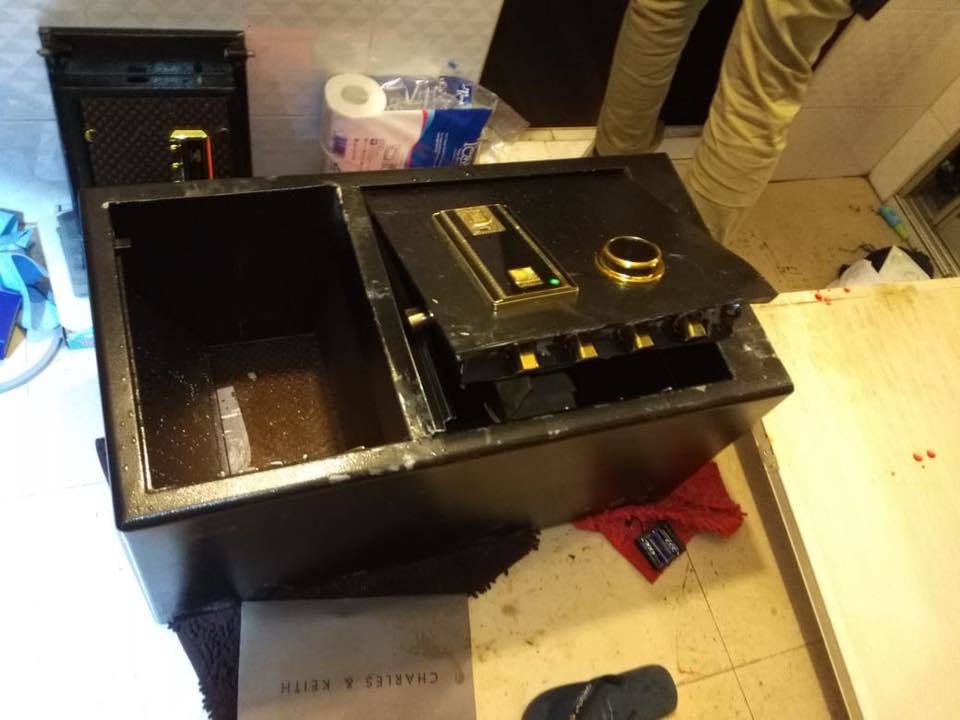 The 2 Chinese men are yet to be identified.