Friday, October 9, 2020 - 21:44
Another priest has decided to kick his vow of celibacy in New Orleans after he decided to fulfill a fantasy by inviting two young women to his church and have sex on the church altar. The Rev. Travis Clark, 37,  was removed from his role as a priest after a passer-by used his phone to take a video of this shameful act and send it to the police.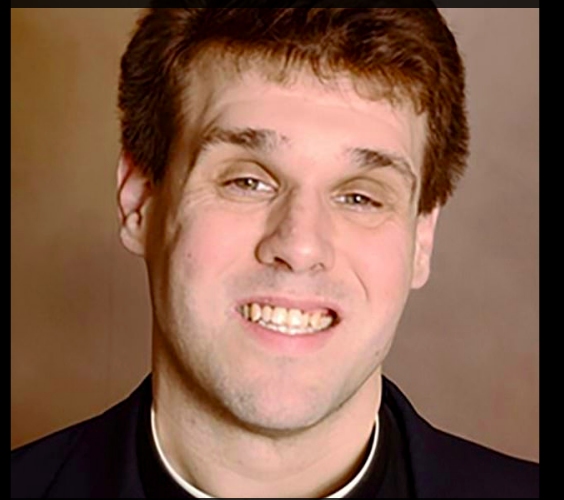 The cops arrested Clark with two women, Melissa Cheng, 23, and Mindy Dixon, 41. Dixon is an adult film star who worked as a dominatrix. They were all charged for having sex in a public place.
A Catholic church altar is a sacred place according to Christian tradition, so days after Clark arrest, Archbishop Gregory Aymond went to the Sts. Peter and Paul church to restore the "sanctity" of the altar so it could once again be used for mass.
Rev. Travis Clark, 37 was ordained in 2013 and became the priest at the  Sts. Peter and Paul in Pearl River, La., across Lake Pontchartrain from downtown New Orleans, in 2019.
In a statement released by the Archdiocese, Fr Carol Shirima will take over the administration of the parish effective Oct. 11, 2020.