Monday, November 20, 2017 - 11:43
Charles Manson, 83- is dead. The leader of the infamous cult after 4 days at the hospital. 
The news of Charles's death was announced by by Debra Tate, the sister of actress Sharon Tate, the actress killed by the followers of Charles Manson.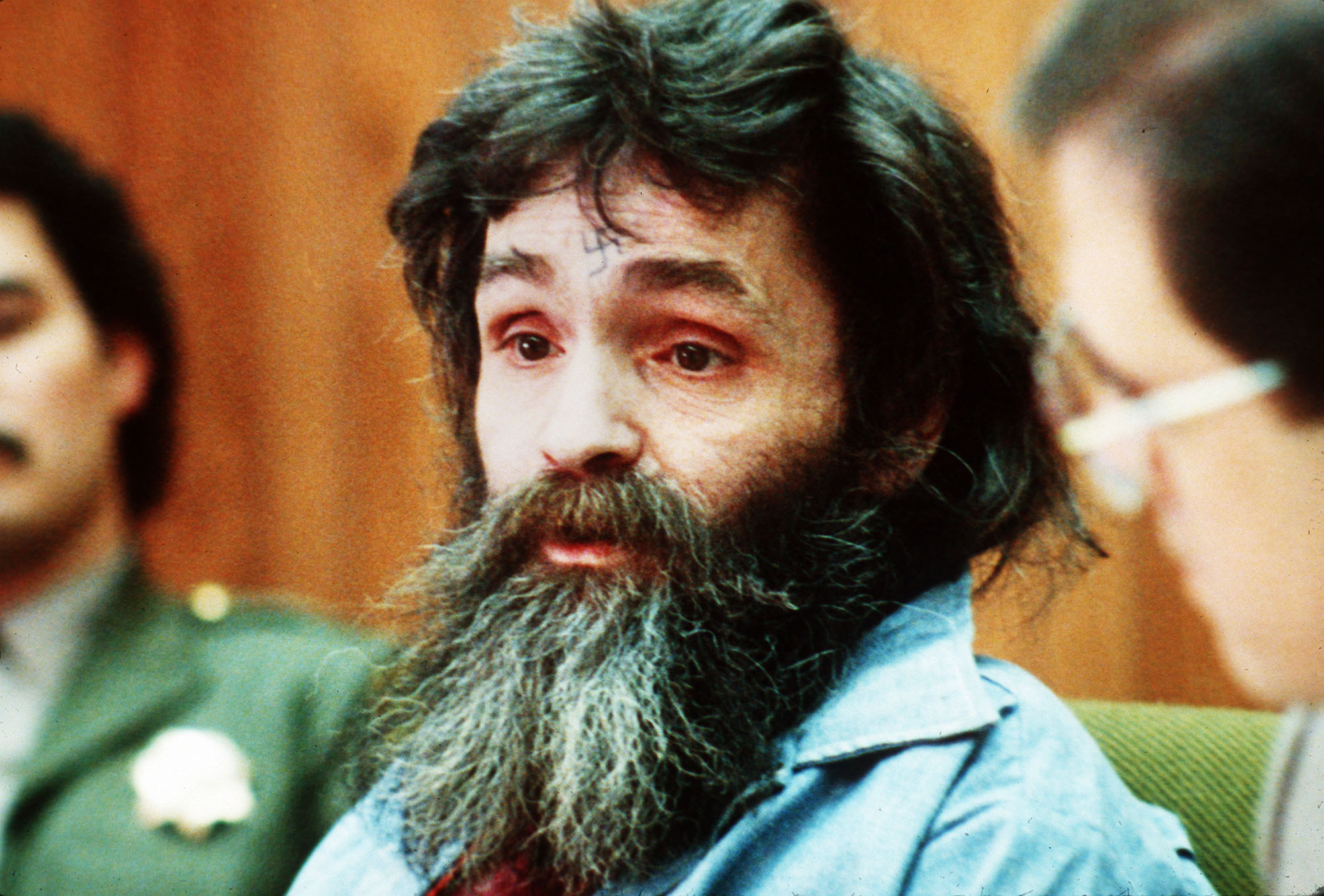 The man passed away at the Bakersfield, CA, at 8:13 PM on Nov. 19, but the reason for his death is yet to be announced. Before now, Charles was admitted in January for a severe intestinal bleeding and to repair a lesion, and was allowed to return to prison after the treatment.
He was well known as the mastermind of the gruesome death of nine people in LA in the 60s. He was sentenced to death in 1971, but after California outlawed capital punishment, Charles was sent to life imprisonment, and he had tried parole 12 times, but was denied parole.
Watch the interview of Charles Manson with Tom Snyder;