Tuesday, May 13, 2014 - 15:04
The USA secretary of state in a telephone call yesterday said. 
The United States sees China's introduction of an oil rig and several vessels in waters disputed with Vietnam as "provocative," US Secretary of State John Kerry told China's foreign minister.
Speaking  at a conference in Washington on Monday, he said all nations engaged in navigation and traffic on the South China and East China Seas are deeply concerned about China's aggressive actions.
He also said:
We want to see a code of conduct; we want to see this resolved peacefully through the law of the sea, through arbitration, through any other means but not direct confrontation and aggressive action," Kerry said before a meeting at the State Department with Singapore's Foreign Minister K. Shanmugam.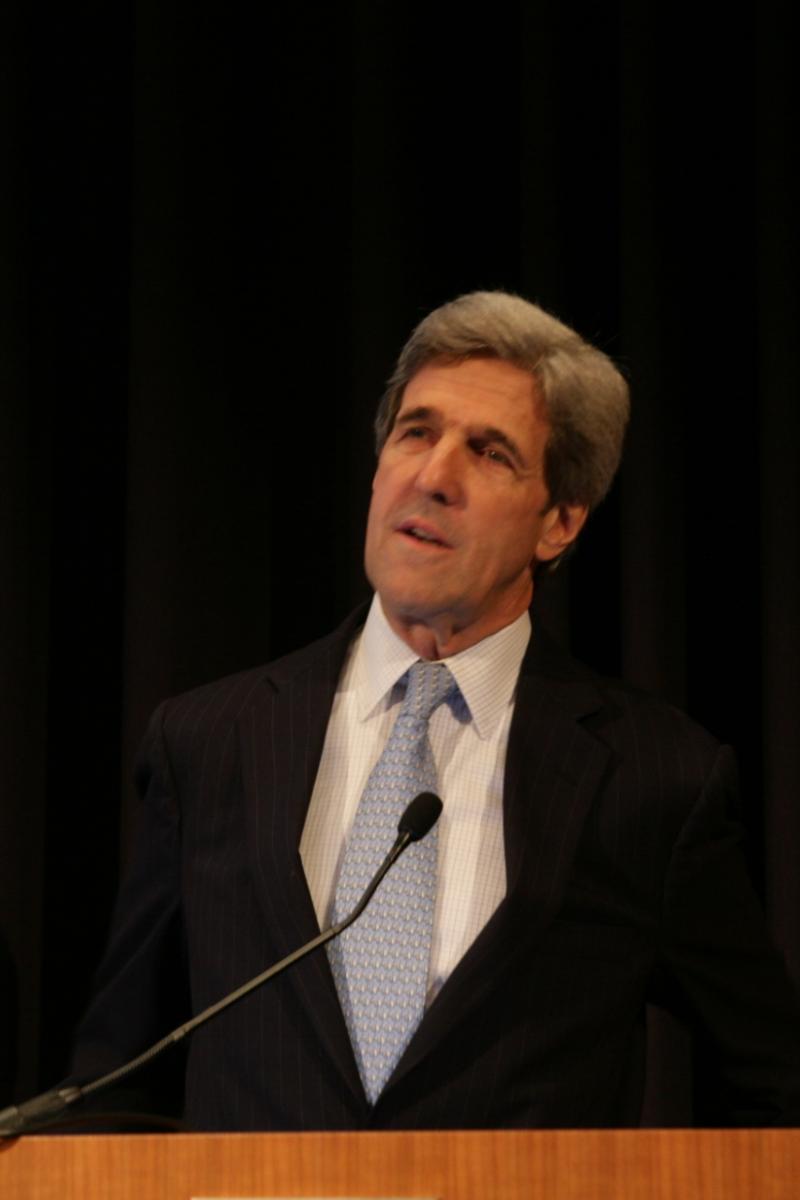 Image credit by Cliff
He also urged both Chinese and Vietnamese government to resolve all dispute in accordance with International law.  
Viet Nam had demanded that the Chinese pull back its oil rig from its territory, but the Chinese refused saying it belongs to China. 
Anna Paul reporting for Doy News.
Do you have an opinion on this issue, write to our news desk to share your unbiased opinion..Also you can update us on happenings...Click here to send us an E-mail
Or write a comment.