Friday, February 24, 2017 - 23:15
Donald Trump has always attacked the news media outlet ever since he became president, and this time, he is not just saying, but putting it into action after major news outlets such as CNN, Politico, BBC, Buzzfeed and the New York Times were blocked from an off Camera briefing on Friday.
Press Secretary Sean Spicer cancelled an on-camera briefing, and instead held a private briefing in his office, that was only opened to some selected media outlet.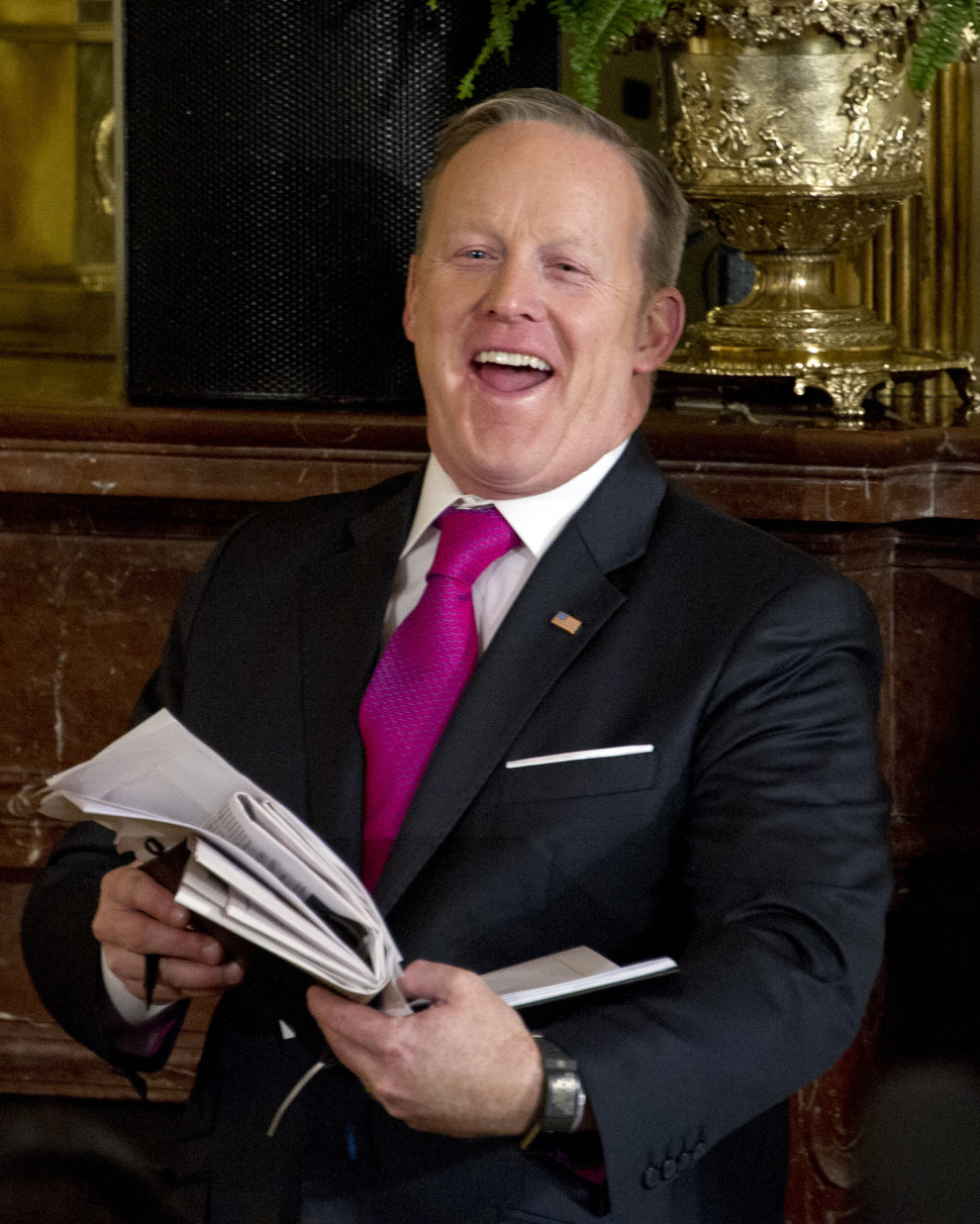 In Your face CNN and Buzzfeed
Some of the news outlet allowed to attend the briefing includes, Breitbart news, The Washington Examiner, The Wall Street Journal, The Washington Times.
The Associated Press and Time Magazine boycotted the closed briefing.
CNN has been one of Donald Trump target, as he attacks their reporters, and the television network. In a recent speech at The Conservative Political Action Conference, Donld Trump aside from calling CNN "The very fake news" went on to call them the "Clinton News Network"
CNN in a statement said;
This is an unacceptable development by the Trump White House. Apparently this is how they retaliate when you report facts they don't like. We'll keep reporting regardless.
AlsoBuzzFeed Editor-in-Chief Ben Smith, in a statement said;
While we strongly object to the White House's apparent attempt to punish news outlets whose coverage it does not like, we won't let these latest antics distract us from the work of continuing to cover this administration fairly and aggressively.
The White House Correspondents' Association board also released a statement that reads;
The WHCA board is protesting strongly against how today's gaggle is being handled by the White House. We encourage the organizations that were allowed in to share the material with others in the press corps who were not. The board will be discussing this further with White House staff.