Tuesday, August 5, 2014 - 06:51
The addictive game that was removed by its developer, Flappy Bird for unknown reason is now back online. Duong Nguyen, the developer of Flappy Bird recently released the game for the much awaiting fans of the addictive game.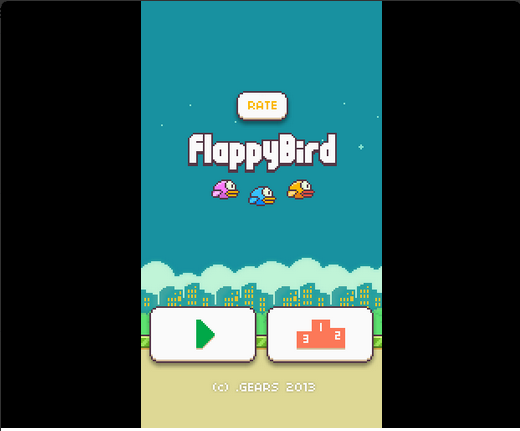 The game which is yet to be released on Google play or iTunes is currently on Amazon fire TV. Which means users will download via Android store and play it via the digital media player that allows users play video game with their mobile phone or remote controller.
The game also came with a new name, Flappy bird Family. Besides the new name, nothing is currently new in the game play or interface as users still need to jump through pipes to acquire points. Also a new ghost-like image now falls from the sky while users go through pipes. Also players will find it easy as they choose different colours of birds before flying. Players can also play with friends now as the new feature of the game includes leaderboard, so players can compare scores when playing the game.
The Flappy Bird according to the wall street journal is one of the most cloned game on the iTunes app store, and while it was online before being pulled down by Duong, it was learnt that the game generated not less than $50,000 for the developer. 
The version for iOS and Android is yet to be announced as at the time of this report.