Saturday, June 17, 2017 - 13:04
The cause of the death of Star Wars Carrie Fisher has now been released. Carrie Fisher died on a flight from Los Angeles to London, where she was filming a British sitcom, Catsatrophe.
According to the coroner, her cause of death was triggered by sleep apnoea and various "other factors". The Los Angeles medical examiner coroner said that she died due to "multiple drug intake".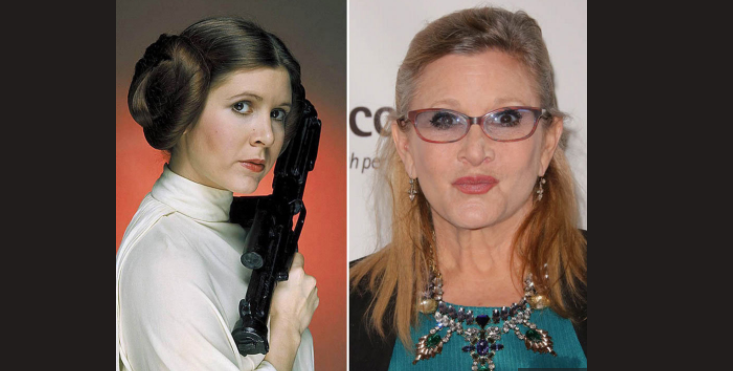 Carrie cause of death of initially ruled as "undetermined", but it was noted that she has atherosclerotic heart disease - a condition where the heart's arteries harden and narrow.
Billie Lourd, Carrie's daughter, also released a statement confirming that her mother's death was due to drug addiction and mental illness.
My mom battled drug addiction and mental illness her entire life. She ultimately died of it. She was purposefully open in all of her work about the social stigmas surrounding these diseases.
Carrie's mother, Debbie Reynolds died a day after her, and both were laid to rest together in a cemetry in Hollywood hills.