Friday, August 12, 2016 - 12:00
The small Island of Fiji after 16 appearances in the Olympics now has gotten its first medal, and its gold medals. The Fiji sevens routed with Great Britain to win the gold medal on Thursday. The team won the Great Britain, 43-7, as the GB team could not stop the Fiji team as they seems to be fast and also overwhelmed by their size.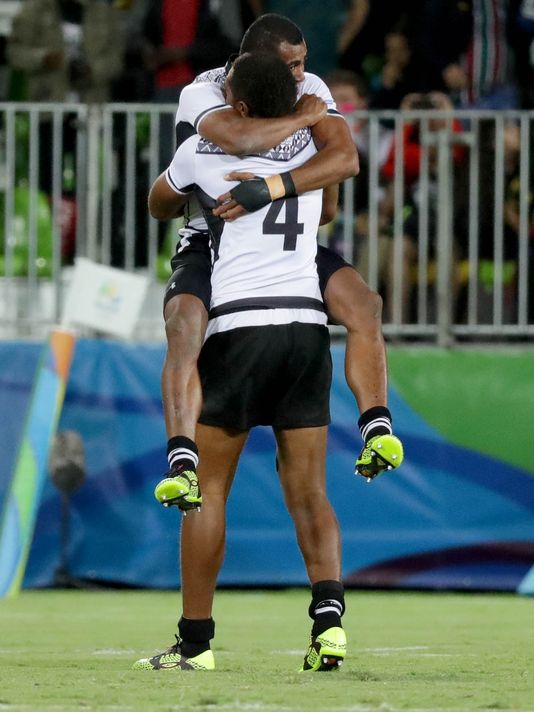 Seven different Fiji players scored in the match.
The Olympic medal table stand at USA with 16 gold, 12 silver and 10 bronze. The second on the table is China with 11 gold, 8 silver and 11 bronze