Monday, October 12, 2015 - 17:32
The Economic and financial crimes commission have arrested the former Governor of Benue state, Gabriel Suswam. He was invited to answer for some fund misappropriation while he was ruling the state.
Suswam left office in May 29 was alleged to have carted away billions of Naira state funds, and will need to defend the fraud committed. The EFCC had previously quizzed his commissioner of finance, Mr. Omadachi Oklobia last Friday, and they have gotten enough information to apprehend Suswam.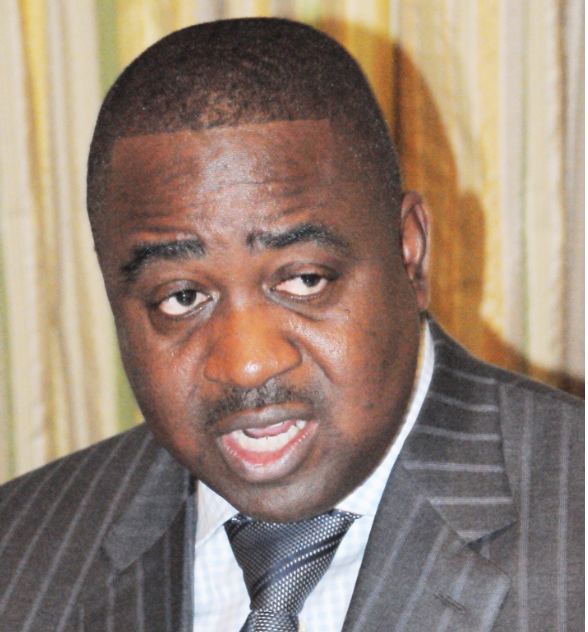 EFCC spokesman, Wilson Uwajuren confirmed that Gabried Suswam is in the custody of the agency and currently undergoing thorough investigation.