Saturday, June 11, 2016 - 12:42
While Nigerian are still writhing in pain of Stephen Keshi who died three days ago, they received another shocker in the early hours of Saturday that another former U-23 super-eagles coach, Amodu Shuaibu,58, is dead. 
Amodu was an ex-coach and the technical director of the Nigeria Football Federation, NFF, was reported to have complained of chest pain last Friday after he dropped another fellow coach, Godwin Izilien in Benin City.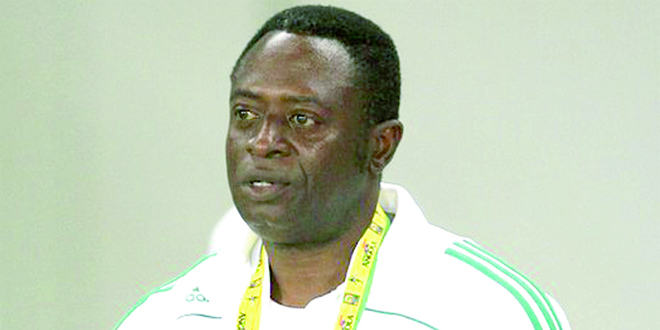 When a family member checked on Amodu at around 4am, his lifeless body was discovered, and his body has now been deposited at the Stella Obasanjo Specialist Hospital morgue, the same place where Stephen Keshi body is deposited before the final burial .
The Nigeria Football Federation has also confirmed the news of the death of Amodu Shuaib via their Twitter account;