Saturday, January 6, 2018 - 22:11
THe Game of Thrones star, Kit Harington was thrown out of a NYC Bar for being too drunk and not controllable at the bar.
The actor played Jon Snow in the popular TV series, Game of Thrones, and was at Barfly in NYC, when he appeared drunk at he pooltable, and looking to play, but quickly did the bar patron saw that Kit is terribly drunk, and was banging on the pool table, and picking up the cues ball, and was annoyingly getting into peoples' faces.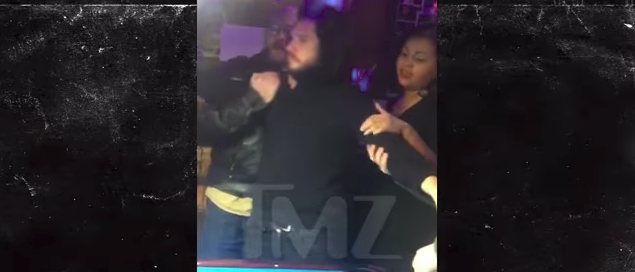 He was asked to leave, though comply and left, he later came back, and started to act uncontrollable before he was then physicall dragged out of the bar.
 See video here: