Wednesday, February 18, 2015 - 00:00
A news media in Ghana, Ghanaweb; had just identified a Ghanaian as one of the beheaded men in Libya. The men have been said to be part of the 21 Christians killed in Libya by ISIL cell group in Egypt.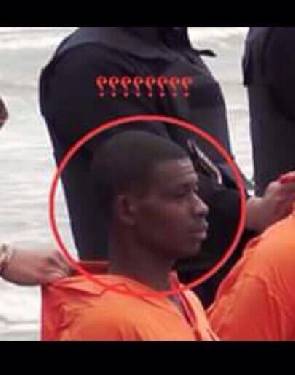 Though the video of the killings was released yesterday, but the beheading was said to have happened in January. In the video, a man that had initially been listed as Samuel A. Wilson has been identified as Matthew Ayariga
He was a construction worker in the Libyan city of Sirte where the beheadings happened.  Matthew was arrested in January, 2015 on a trip to Tripoli en route to Ghana, and since then was never seen again by friends.
Doy News