Wednesday, November 29, 2017 - 12:18
Police in Thanh Hoa, Central Vietnam has arrested a 65 year old grandmother that killed her granddaughter after a fortune teller told her the baby survival means she would die.
The woman, Pham Thi Xuan, 65, had initially told cops that some 2 member gang had invaded their home, gagged her and hit her on the head to take away the 20-months old baby. She claimed that the intruder threatened her with a knife, while the woman gagged her with a knife, and grabbed her by the hair.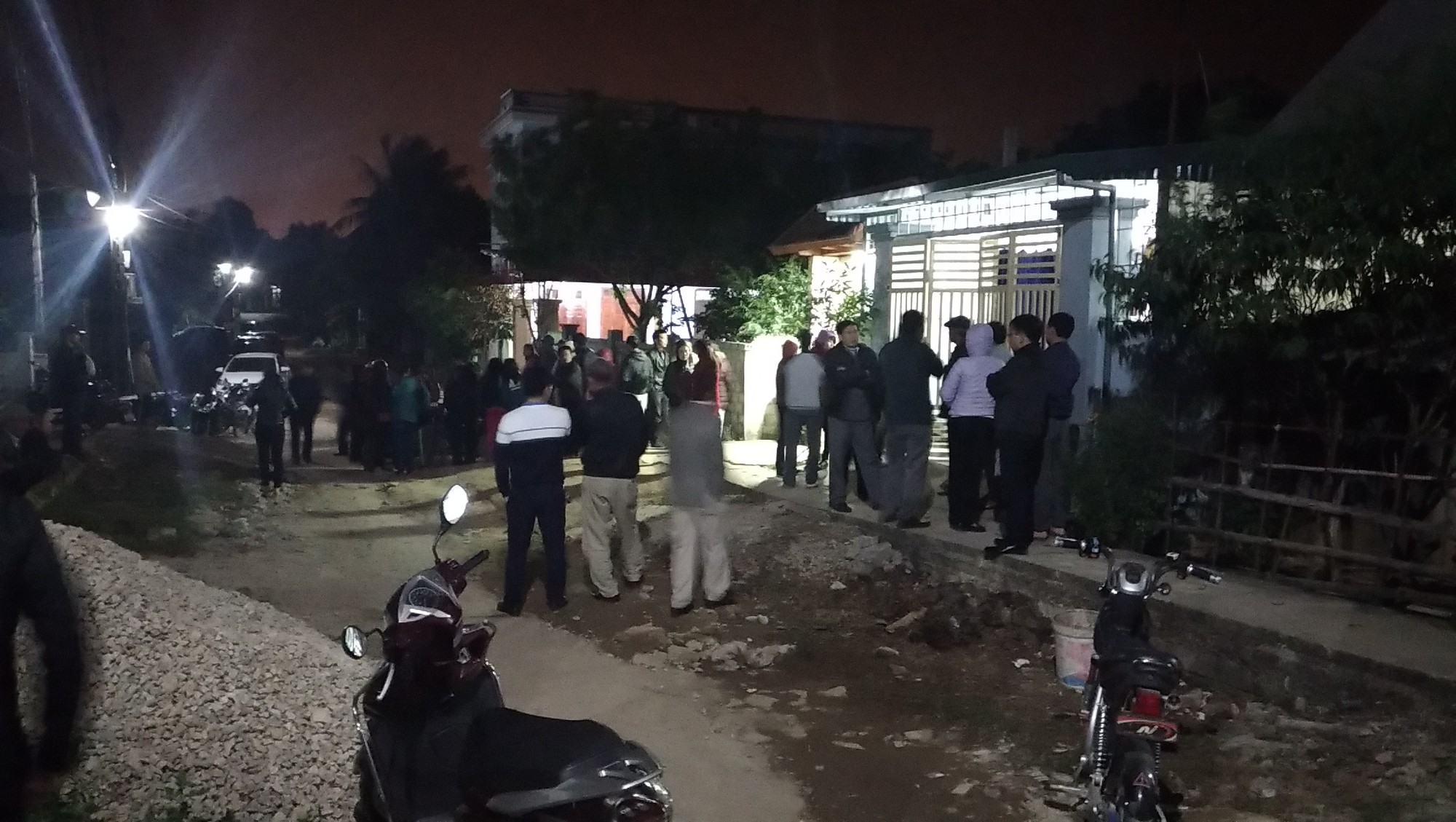 The mother of the infant, Le Huu Thuan, 37, and his wife Pham Thi Thanh Huyen, 38, reported the kidnapping on November 25th.
Police later identified the story by Xuan to be false, and the body of the infant was found on November 27th at a local landfill site, and after identification, the body of the dead infant was brought home.
Close source of the family also said that Pham Thi Xuan is a strong believer of superstitions.