Thursday, May 1, 2014 - 06:29
Nowadays computers system comes with pretty much amount of hard disk space, you will get much space on your computer as long as you can afford its payment, few people also have extra external hard drive back up system to keep files so they can use on the go. But having a backup on your physical hard drive is not really a good option, and its always funny when peeps tell me they have backups of their files on their computer hard disk...and i have to tell them that is not actually what a real backup is. if the computer system is stolen or the hard drive suddenly crashed without warning...you have very little chance of recovering the files, that is if its still possible, and even if you do recover some of this files, they probably be corrupt, damaged and you cant recover the 100%files/Folders.
Using an online storage minimized the very risk of data corruption or damage as your files are moved to a remote location (server). And because your files will be hosted on a company server, you don't need to worry about someone stealing your files on the computer or getting damaged by virus as the hosting company will help take care of this using the industry based encryption program or whatever is necessary to keep your files safe. And you can access your files anywhere on the face of the earth when you have your internet connection.
Important : First of all, to start uploading any files no matter how important it is, always try to Encrypt them, so before they leave your network they are secure and when they uploaded, they are still encrypted.
You can use your default encryption program or website, but if you need a free program for encryption..Use TrueCrypt...check it out here
In this tutorial, i will basically write few online storage, you can try them out, and if you have other suggestion or opinion don't forget to write-up your comments too..
DROPBOX
One of the most popular and feature rich online file storage solutions. Dropbox allows you to sync your files securely to an online store and across your computers and mobile devices automatically. Dropbox is also found as one of the integrated storage solutions to import and export files easily to and from smart-phones and tablets. There is a free plan allowing you to sync files with anyone via their email which makes it possible for them to work on a file and sync back to you. The free plan offers 2GB of data and also gives you some other space if you do few things like invite a friend, install the program on your computer. it works on windows, Linux, Mac and Mobile
To check dropbox, Click Here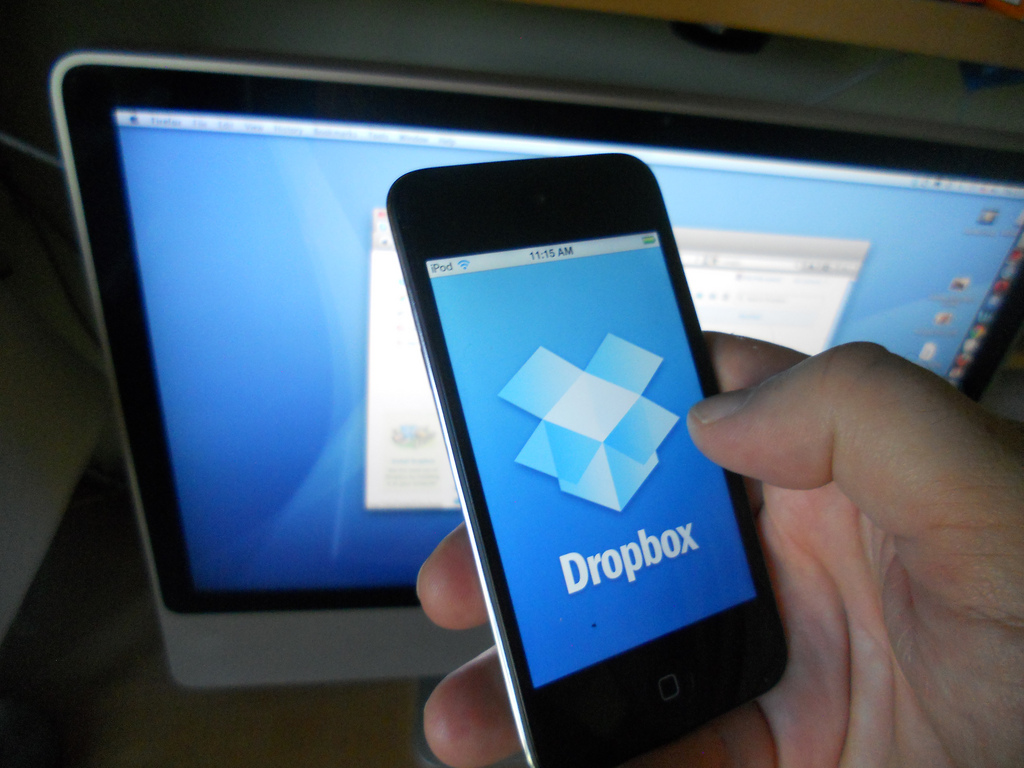 BOX
Box lets you store all of your content online, so you can access, manage and share it from anywhere. Integrate Box with Google Apps and Salesforce and access Box on mobile devices.

To check Box, Click Here
Sugar Sync
SugarSync is a free service (up to 5 GB) that enables you to access, sync and share your files across all your computers and devices. We enable you to back up, sync and share all of your documents, photos, music and movies so that you can access them from your PC, Mac, iPhone, iPad, Android, BlackBerry, or any other device.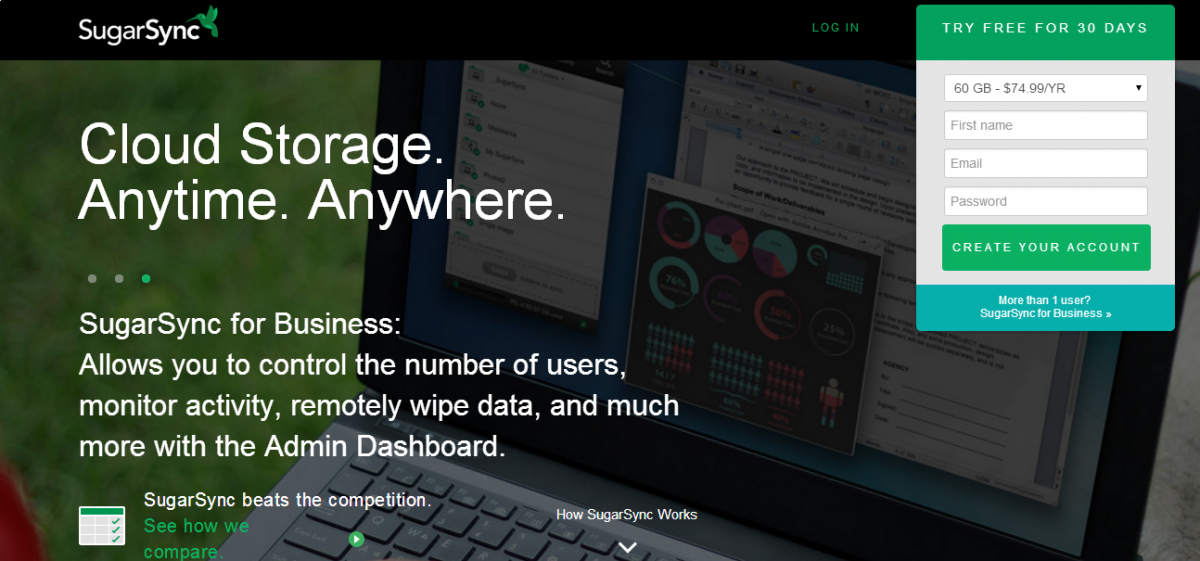 To check Sugar Sync, Click Here
File Dropper
FileDropper.com was created as a fresh alternative for online file storage to sites like MegaUpload and RapidShare. Unlike those sites user are not forced to wait for annoying countdown timers unless they pay. Their goal is simple, to offer the most basic file hosting service so you can share your stuff quickly. I love this service personally give it a try to send your files someday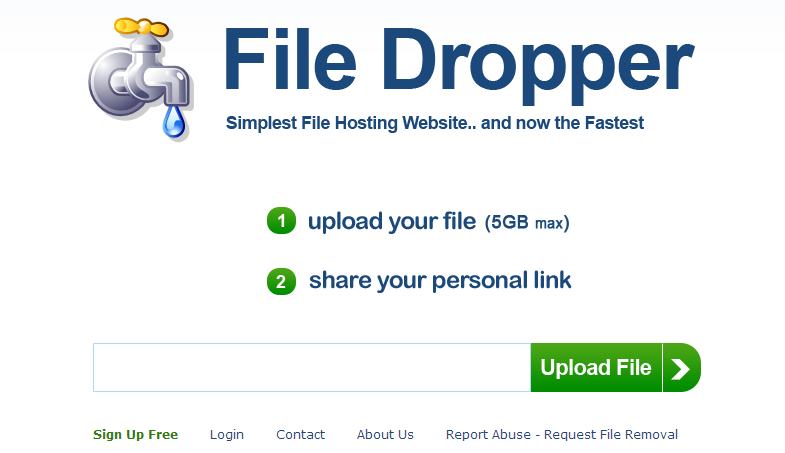 To check File dropper, Click Here
SkyDrive
Sky drive is a Microsoft online sharing program that allows you to share your files anywhere, anytime and have easy access to them. You can download your Skydrive app on your computer system system and also your apps. You can download and install on Windows 7, Windows Vista, Mac Os X lion for a streamlined experience. I am yet to try Skydrive, but since its coming from a company like Microsoft, i am trusting its a great file sharing app, you can also enjoy Skydrive via your web-browser if you cant install this program.

To check Skydrive, Click Here
4Sync
4sync is defintely the new service am trying soon...i was playing on the internet when i came across this beautiful Online sharing service...I am yet to try it but the 15GB free space at  registration caught my attention and i am surely going for this...it works on all platforms like Windows, Mac, iOS, Android and Blackberry phones...if you are yet to hear about this great online sharing service, please do so....i think we moving into Cloud Computing..and USB or external HDD might be gone to soon (RIP in advance) *of course am kidding* they might still come in handy...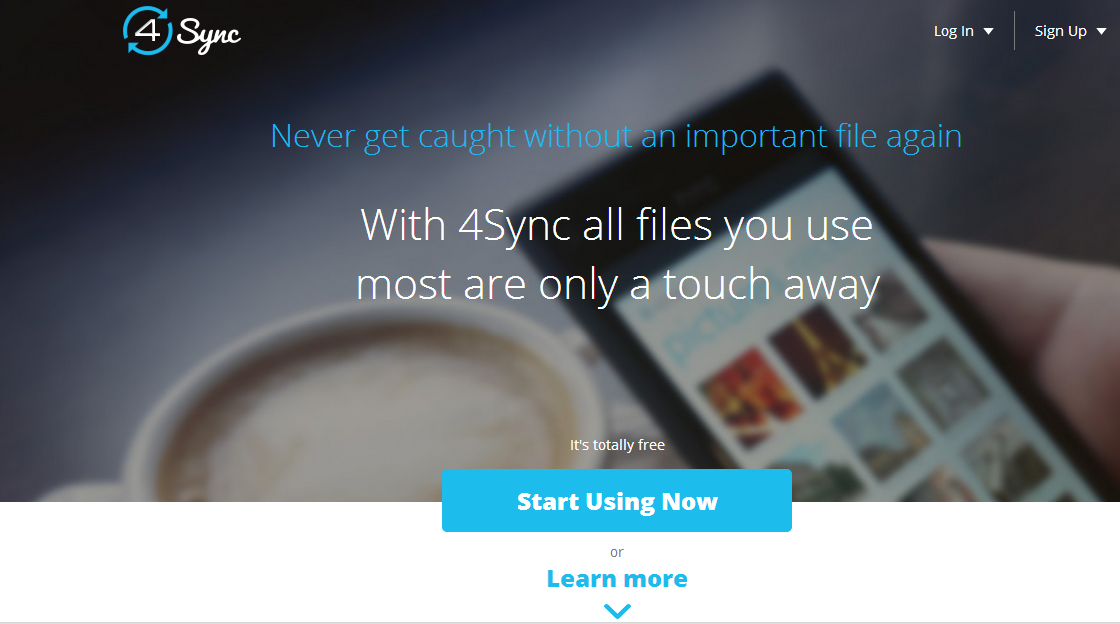 If you are want to have your account on 4sync now, dont hesitate to visit the website here
Google Drive
This is another great service coming from Google. If you started the using of the internet 10mins ago, am very sure the first class is how to search with Google.com. So without beating around the bush we all know Google, and i already have my files on alot of Google servers, check out Google data center on YouTube to see what happens here, you will be happy to keep your files on their servers. 
Google Drive is everywhere you are—on the web, in your home, at the office and on the go. So wherever you are, your stuff is just...there. Ready to go, ready to share. Get started with 5 GB free.
Check Google drive Here
Google Drive is available for:
PC and Mac
Chrome OS
iPhone and iPad
 Android devices
 Check out the Video about Google drive below