Wednesday, November 23, 2016 - 16:39
A US college has decided to remove the American flag from its campus after the president-elect victory in the 2016 election. The college first lowered the flag following the announcement of Donald Trump victory, and after few days that the country celebrate Veteran's Day, the flag was removed from the pole and burned.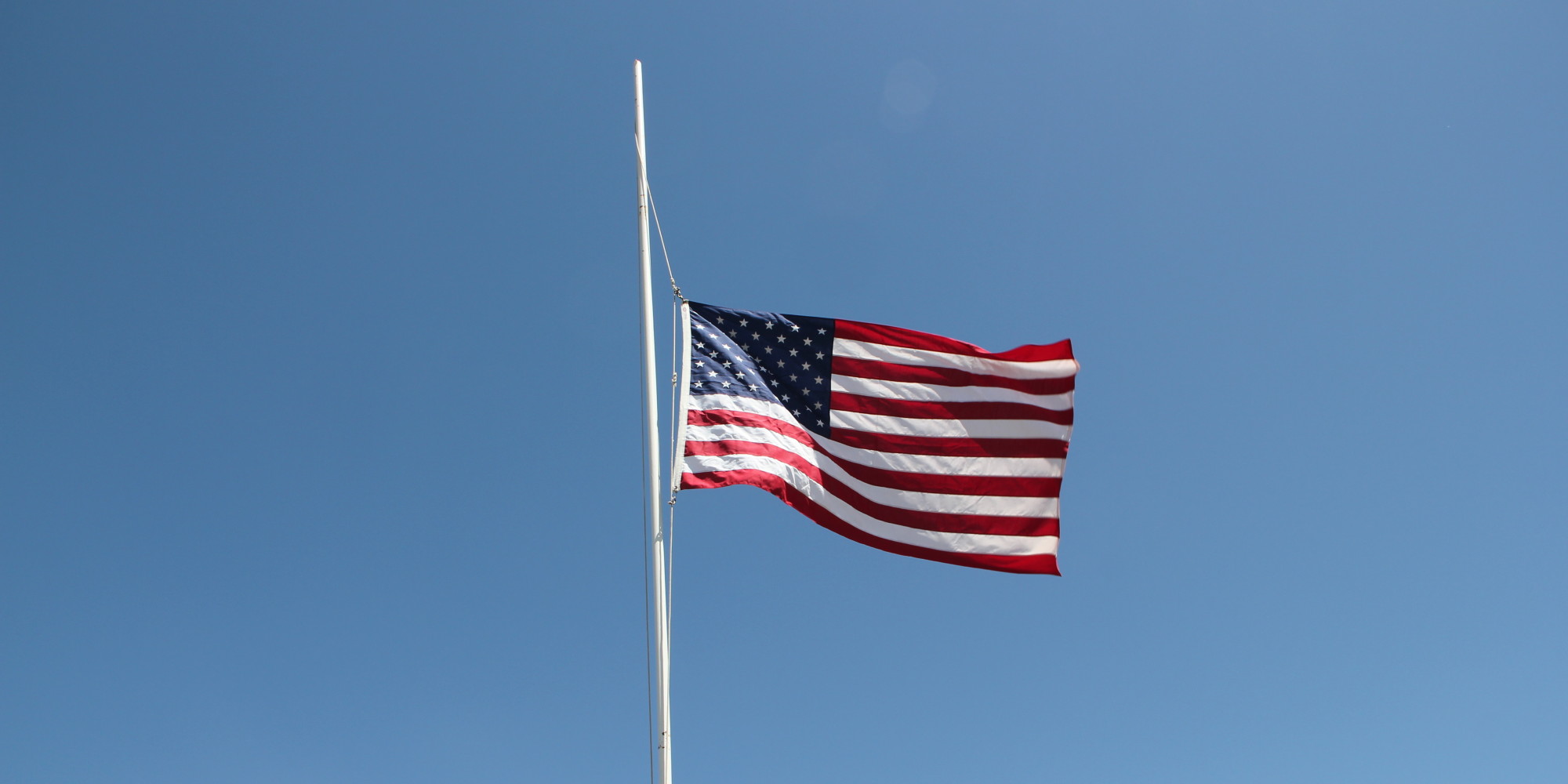 The president of Hampshire College in Amherst, Massachusetts,Jonathan Lash, in an email to students wrote;
Earlier this week, in the current environment of escalating hate-based violence, we made the decision to fly Hampshire's U.S. flag at half-mast for a time while the community delved deeper into the meaning of the flag and its presence on our campus
We hope that decision to remove the flag will enable us to instead focus our efforts on addressing racist, misogynistic, Islamophobic, anti-immigrant, anti-Semitic and anti-LGBTQ rhetoric and behaviours.
I ask our campus to join me in a commitment to living up to the ideals of our mission: to insist on diversity, inclusion, and equity from our leaders and in our communities.
The flag was burned on November 10, the Veterans day eve to protest against Trump's victory.