Monday, October 17, 2016 - 13:36
Do you want to know the WIFI password of the organization near your apartment or city without using any WIFI cracking software.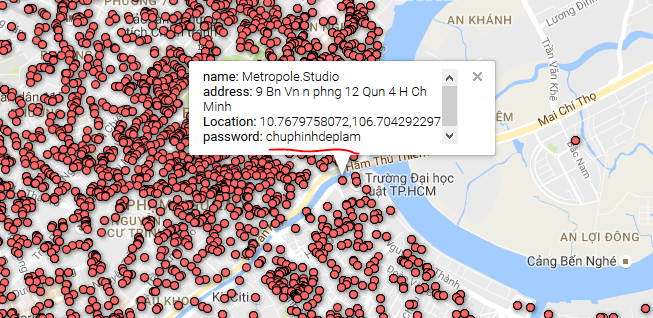 To checkout the password of WIFI,
   1.go to this website: https://opennetmap.co/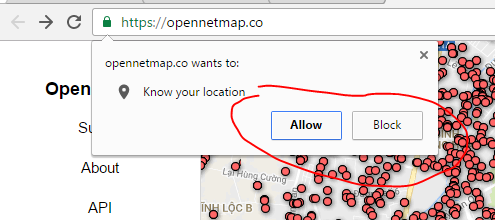 2. You can allow the "notification" so that you will be presented with WIFI near you.
   3. When you see a WIFI you want to connect to, hover your mouse on the red dot, and you will see the SSID, and password for the WIFI.
You can connect and voila