Wednesday, July 13, 2016 - 19:01
Trying to make $100,000 in a year with your current job might seems like an unachievable feat, but according to one of the biggest Job marketplace, Glassdoor company, there are at least 11 different jobs that can pay $100,000 a year or more if you act fast.
Though some of the job positions listed are the total salary of the jobs, while some are based on their commission and bonuses. These are the job lists in no particular order.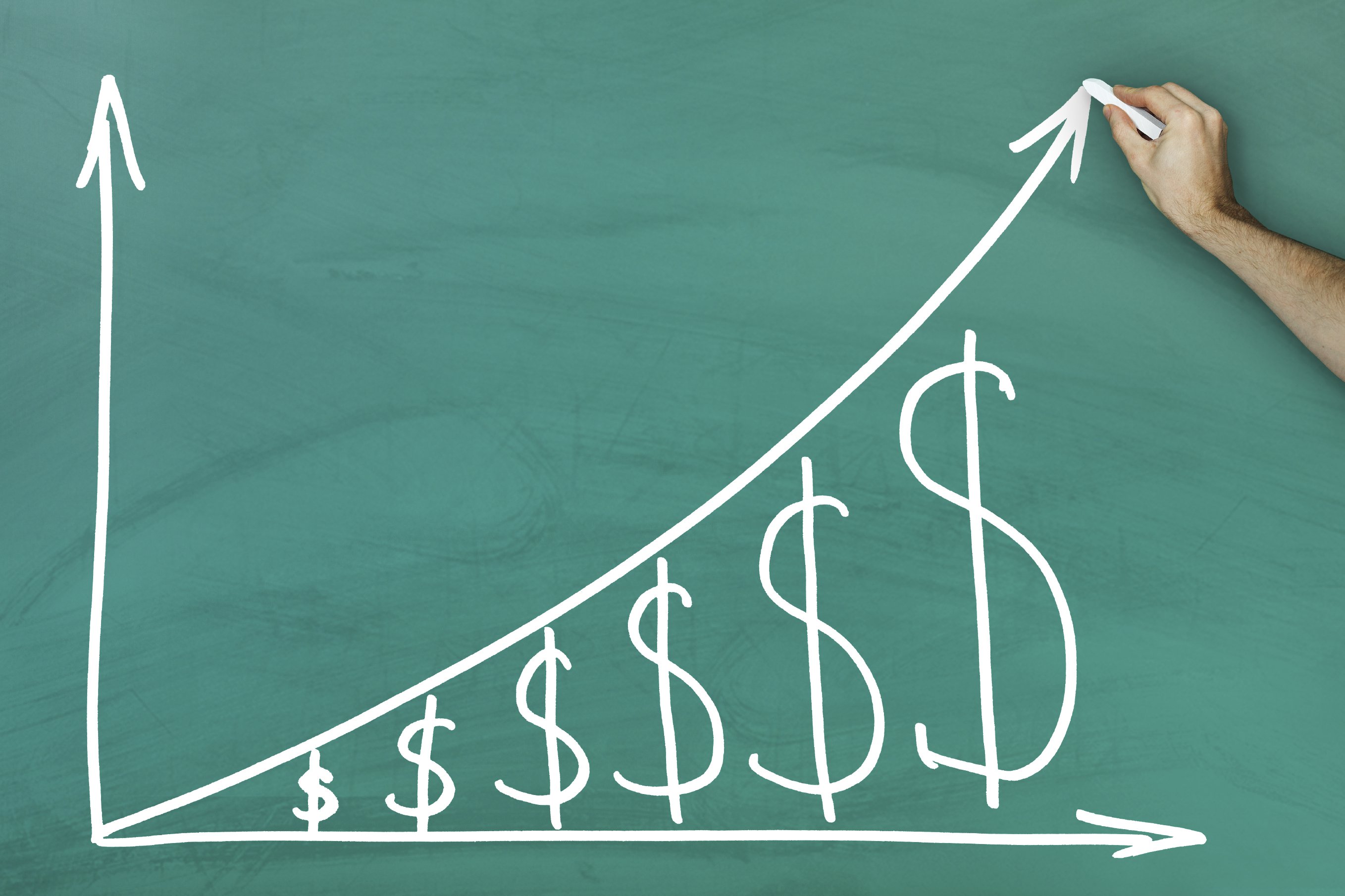 1. Special Agent : Have you ever thought about how much James Bond 007 might be getting as salary? 

, or how much the CIA agent makes? well, according to Glassdoor job postings, a Special agent, not necessarily anyone working for Federal government could make.
Total median pay: $125,000
Median base salary: $121,000
To be hired as a special agent, you must have a background in the military or criminal justice.
2. Airline Pilot: "Good day ladies and gentlemen, am captain Evans, and i will be your pilot to Chicago this afternoon, we will arrive 8pm local time, bla bla bla" These guys are making 
Total median pay: $134,000
Median base salary: $120,000
According to Glassdoor job  openings, you must have an Airline Transport Pilot License (ATPL), and you will stand out from your peers if you have bachelor degree in Physics or aviation. Another advantage for people that have served in the military.
3. Drilling Engineer: Not an easy task, but  if you have a bachelor's degree in petroleum or mechanical engineering, according to Glassdoor, you can take home.
Total median pay: $116,500
Median base salary: $106,680
4. Dentist: They remove cavity, clean up your teeth, and smile to the bank each month with:
Total median pay: $129,968
Median base salary: $125,000
To be a certified dentist, you must be a degree in a scientific field or pre-dentistry, take the Dental Acceptance Test administered by the American Dental Association, and then complete a doctoral degree in dental surgery or medicine before getting a license to practice. 
5. Nurse Practitioner: Need to call my close friends that are working as nurse practitioners, seems they make more than they have declared 

. A nurse takes home each month;
Total median pay: $101,600
Median base salary: $100,000
To be a nurse practitioner,, you need to have a Master's degree in Nursing.
6. Reservoir Engineer: You need to equip yourself with a degree in Chemical Engineering, and field experience extracting oil and gas. If you have this recipe, you will go home each month with;
 Total median pay: $143,000
Median base salary: $125,000
7. Equity Research Associate: Though less demanding, this position will open a new position as an investment banker. To be an Equity Research Associate, you will need to have a bachelor degree in Finance or Economics, or any similar field. 
Salary according to Glassdoor can be;
Total median pay: $100,000
Median base salary: $85,000
8. Geophysicist: Do you know with bachelor's or a master's degree in geology, you can earn;
Total median pay: $119,380
Median base salary: $109,864
9. Physician Assistant: Not a physician, but an assistant, with less school involved, and you can still smile to the bank with;
   Total median pay: $100,392
   Median base salary: $100,000
10.Software Architect: You need to learn and have some coding skills, which is easier to learn now via Youtube and other channels suitable for you. You also need to have bachelor in Software Engineering and Mathematics. 
As a software architect, you can earn;
Total median pay: $139,000
Median base salary: $130,000
Regional Sales Executive: To be able to excel as a Sales executive, you will need to know the product you are marketing extensively and also know what your customer needs. A college degree is required, but not necessary, but to rise in an office set up, degree is an advantage.
You could take home;
Total median pay: $103,500
Median base salary: $65,000