Wednesday, December 26, 2018 - 20:21
A Russian man, Alexander Altapov, 30, has been sentenced to 25 years in jail after he raped a 20 year old architectural student, Viktoria Povesma, in his flat. Altapov is a serial offender who had in different times gone to prison for sex related offences.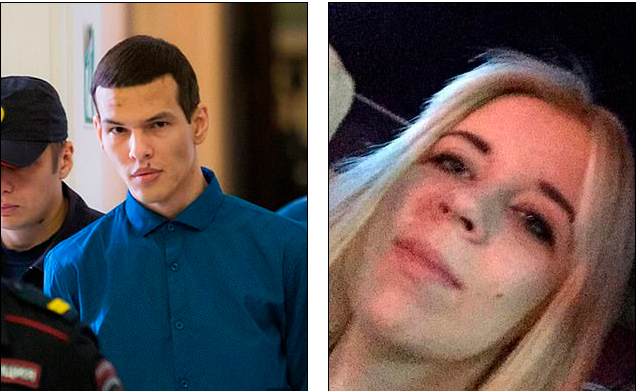 Altapov(L) and Ekaterina(R)
Viktoria had gone into Altapov room after a night out, but she was met with evil, as she would later be raped, and after she threatened to report Altapov for the rape incident, after he held her down and force sex on her twice, Altapov snapped, and squeezed her neck till she was unable to breathe.
While all this was happening, Altapov girlfriend, who was only called Ekaterina according to a court document was also in the room, and did not stop her boyfriend from raping Povesma twice, instead she helps scattered her body around the city after the victim was beheaded.
Povesma parents had called law enforcement last July after she did not return home after a night out, triggering a search of the young lady. Her head was later found at the botanic gardens, while other body parts were scattered around different dumps in the city.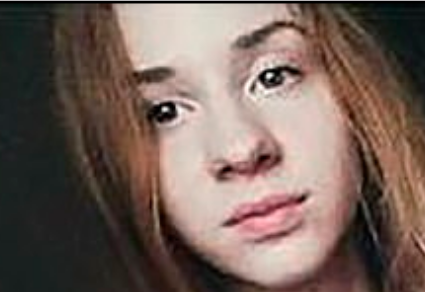 Viktoria Povesma
Altapov was jailed for  'violent acts of a sexual nature' with a victim of under 14 years old, and was again prison because of attacking his girlfriend, and also stealing money from her bag.
His girlfriend, Ekaterina will also face charges of concealing a crime, and will lead to a jail sentence.