Saturday, January 23, 2016 - 09:50
Siri might have helped solve some nice quick questions in the past. Today, it has added beatboxing to the feature, and the Indians seem to have discovered this in a recent video posted by 3 Indian musicians, featuring Siri to make a good Indian music.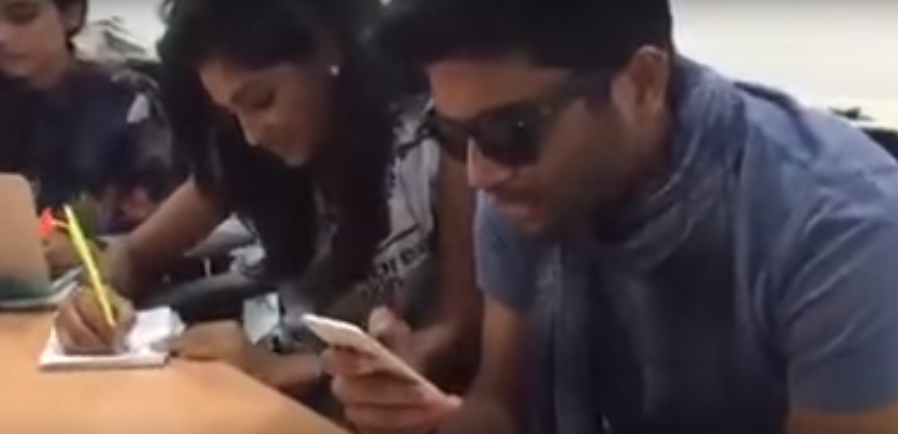 The video was posted by Marcuz Perez, a beatboxer and a Vine star after he asked Siri "What's a trillion to the 10th power?", with Siri responding with endless 0s, creating the perfect bass for the beatboxer and a good music.