Monday, February 27, 2017 - 19:08
A lot of Nigerians have not been happy with the current APC government in charge of the country. The Buhari led government has put the country into high inflation that kept increasing weekly, but ever since the President left for London due to health issues, VP Yemi Osinbajo has taken over power in Nigeria.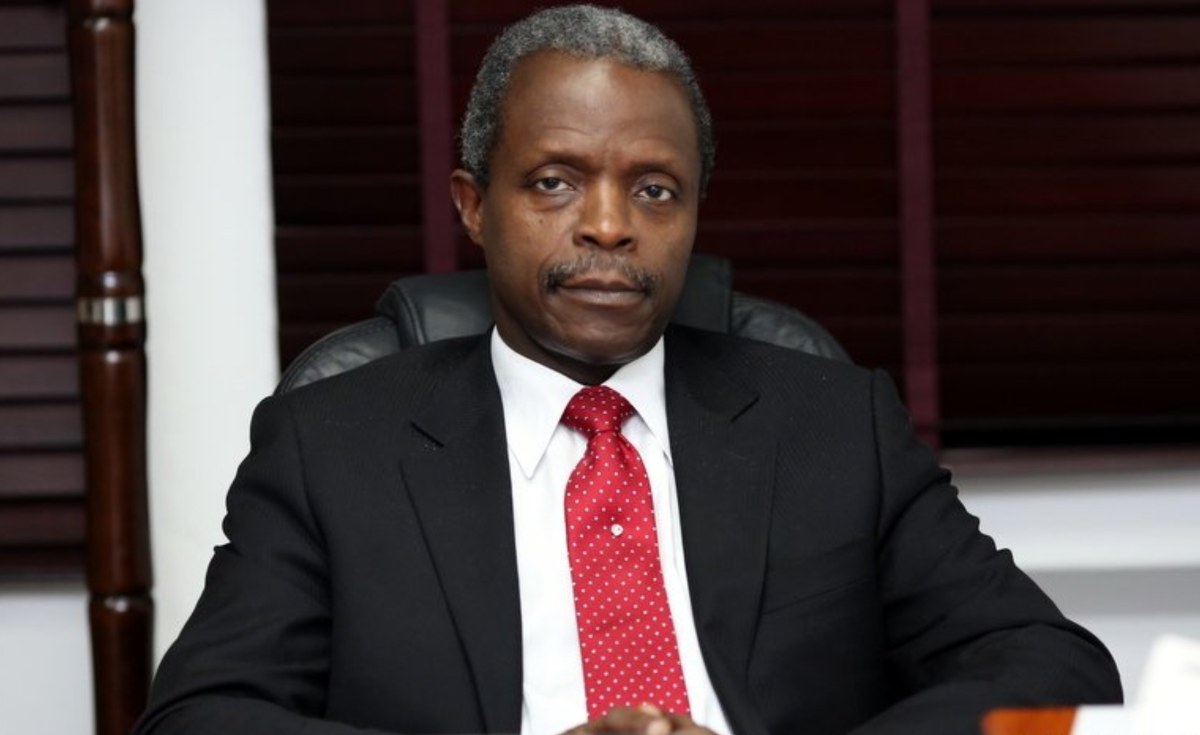 These are few things Vice-president Osinbajo did since Buhari left for the UK.
Airport Visit
The Muritala Muhammad International airport is one of the Nigeria busiest airport, but it is no news that the airport is in the worst state of decadence. The toilet of Muritala Muhammad is like the Toilet of a cheap restaurant, and also there is no good business lounge for business or VIP guest travelling away or through the airport.
So, recently, the VP paid a surprise visit to monitor the state of the airport. Less than 24 hours after he left the airport, the Lagos airport sack 10 directors of the Nigeria Civil aviation.
Three new directors and manager were also appointed to the Federal Airports Authority of Nigeria (FAAN).
Approval Of Road Projects
The Vice-president on February 8 chaired the meeting of the Federal Executive Council, and on that day approved a 21 Billion Naira for the construction of the Ilorin-Omu Aran-Kabba Road, Section I. 
He also approved another N126 billion road projects on February 15 for the road projects across Adamawa, Kwara, Gombe, Enugu, Kano, Bauchi and Kaduna state.
Strong Naira Currency
Nigerians can't keep exclaiming about the sharpen rise of the dollar since the Buhari administration assumed power. The Jonathan Goodluck administration had left the Naira against the dollar at 180-250 Naira, but Buhari administration see a sharpen rise to 500-600 Naira to 1 dollar.
Since Osinbajo took the power of the president, the Naira is now 430 Naira against 1 dollar, something that has also caused high inflation in the country.
Osinbajo has gained praises from both opposition government and his party members. 
Ben Bruce, representing Bayelsa East in the National Assembly, went on Twitter and tweeted;
Whatever the acting President is doing to increase the value of the Naira is working. We appeal to him to teach his boss this magic he has!