Friday, October 9, 2020 - 22:10
The USA President Donald Trump in the past has touted the use of Hydroxychloroquine as a cure for Covid-19, and has also White House trade adviser Peter Navarro. Today the researchers from Oxford University UK have now concluded research that proofs the drug will not prevent any Covid-19 related deaths and had no clinical benefits.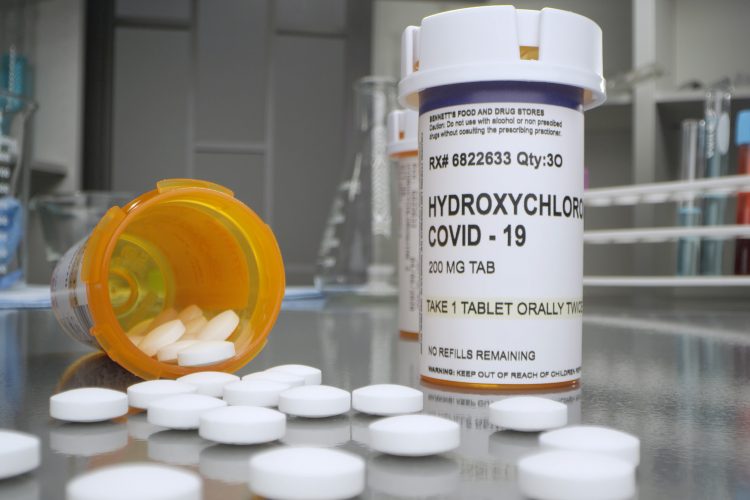 In a document released by The New England Journal of Medicine, the team said that the 1,561 patients who are sick with Covid-19 and had received the Hydroxychloroquine was compared with another 3,155 who served as a control group. The researchers claimed that there was heart-related death from the group taking the Hydroxychloroquine.
In a statement released by  Dr. Caleb Alexander, a professor of epidemiology and medicine at the Johns Hopkins Bloomberg School of Public Health - "The scientific evidence is clear. There is no convincing evidence of its effectiveness for treating Covid." 
Hydroxychloroquine is a drug that is well known for the treatment of malaria and other autoimmune conditions.
From Doynews: Wear a mask and wash your hands with hand sanitizer.