Saturday, May 10, 2014 - 14:45
Apple Company are currently in currently discussing on how to acquire Dr Dre "Beats By Dre" . The company already valued at $1bn will be one of Apple largest acquisition if the deal goes through. News getting to us is now that Apple might be puchasing the company for $3.2billion. Apple won't have problem purchasing as they have $133bn cash and won't have problem in acquiring the company. Also, it's been revealed that Apple is targeting to use its music streaming depeartment and not the headphone itself, this is a move to be a major competitor to the current music app making wave, Spotify.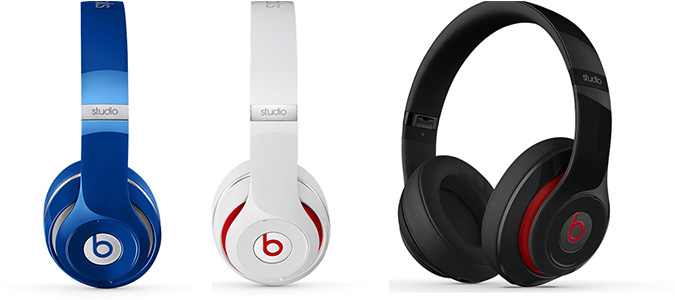 At the moment, Apple are yet to comment on the acquisition, but a video posted by model turned musician, Tyrese Gibson confirms the deal as the video shows Dr Dre saying, am the first Hip Hop Billionaire, welcome to the Billionaire's club and his friend Tyrese celebrating with him as seen in the video screaming, Forbes needs to be updated, we have a new billionaire.
Before now, the five richest Hip Hop acts are : P.Diddy, Dr Dre, Jay-z, Birdman and 50 cent.
Watch the video below showing the celebration confirming the acquisition.