Sunday, April 5, 2020 - 04:01
Floyd Mayweather daughter, Iyanna is currently cooling off at the police station after a violent confrontation with YoungBoy Never Broke Again's baby mama.
Iyanna was arrested at 1.30am on Saturday at the NBA Youngboy apartment after she stabbed Lapattra Lashai Jacobs in Houston. According to reports ,Iyanna met Lapattra at the apartment of Youngboy and asked that she leaves at once, but she refused and instead Lapattra asked that Iyanna leaves instead,the argument led to the kitchen where Iyanna was able to get the knives, approached Lapattra to stab her.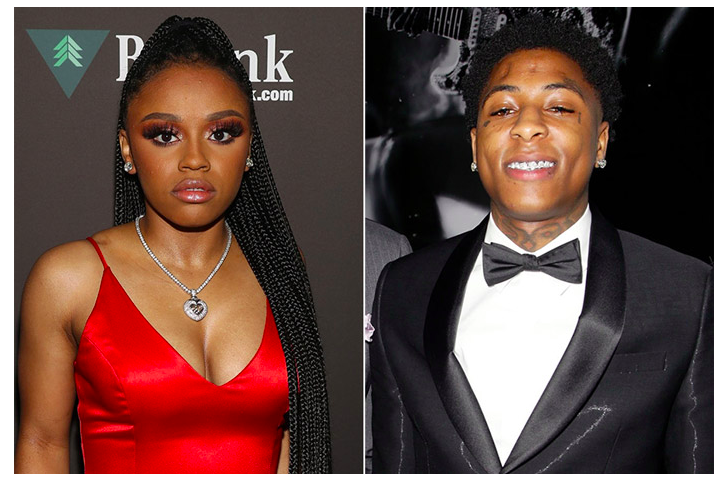 While speaking with the police, Lapattra claimed she was stabbed twice, and she did not feel the first knife, but felt the second knife.
When medics arrived the NBA Youngboy apartment, Lapattra was on the floor, before she was then later taken away to the hospital, and her current condition is unknown. Iyanna claimed that Lapattra was pulling her hairs, and this was why she stabbed her.
At the time of this event, Youngboy was at his home, and was initially arrested, then was released.
Watch police arresting Youngboy