Thursday, December 22, 2016 - 10:56
Former Delta State governor, James Ibori, has been freed from a UK prison after serving six and half years from his 13 year jail sentence. There were attempts to keep him in the prison by the home secretary,Amber Rudd, but he has agreed to be deported after his half jail time.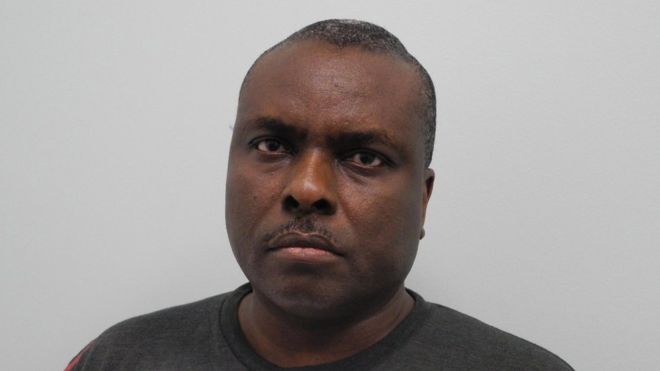 The home secretary won't be deporting Ibori until he returns £18m of "proceeds of crime".
Ibori who was a former London DIY store cashier, was jailed for stealing totalling nearing £50m in 2012. He left Nigeria in 2010 and make a run for Dubai after his mob of supporters interfered with police arrest, but he was later apprehended in Dubai, and was extradited to the UK.
The Nigerian government cooperated with the UK government, and based on evidence with the Metropolitan police, he was prosecuted.