Friday, February 12, 2016 - 17:33
Kanye West has been on fire ever since the listening party of his new album, "The life of Pablo." The rapper had been on fire for one of the tracks, "Famous" where he called Taylor Swift a B***h and also said he would love to have sex with her.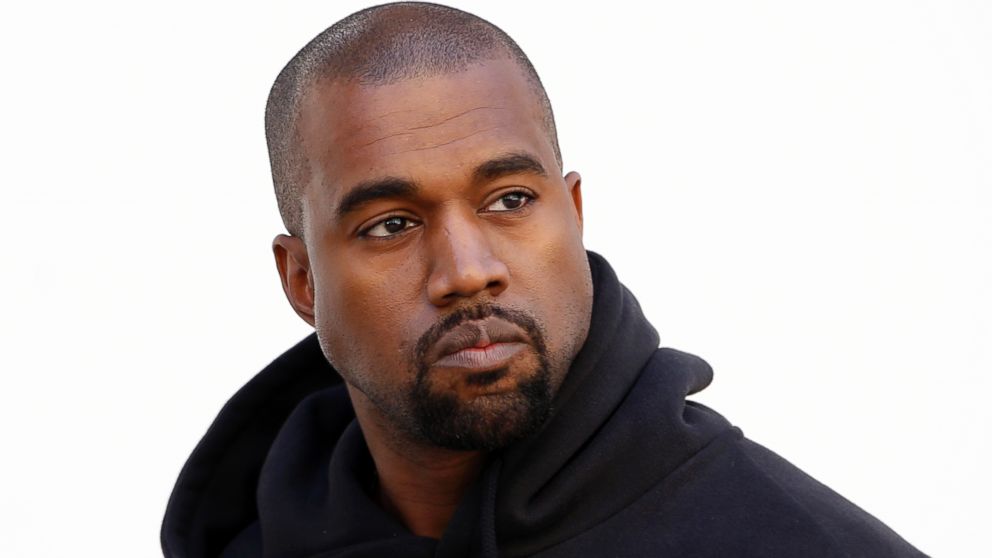 Ever since the listening party, different sections of the media have released different opinions on the lyrics, and said it is "misogynistic". 
Kanye West finally responded to the all the allegations via his twitter account to clear the air.