Thursday, January 7, 2016 - 10:19
Kanye West has decided to bless fans in the new year with a new song "Facts" while they await his new album, Swish. Kanye West decided to do a track on Drake and Future's "Jumpman". And he went "Kanye" on Nike with this line "If Nike ain't had Drizzy, man, they wouldn't have had nothing."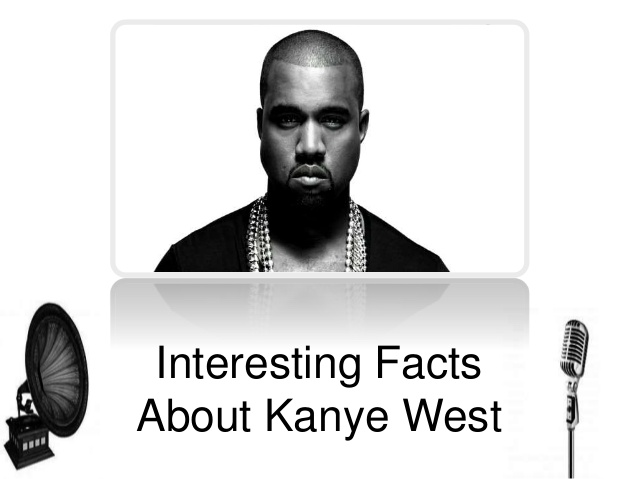 And also use the new song to remind fans and US Citizen he will be running for presidential election in 2020 with line "2020, I'ma run the whole election", and he did not leave out recent Miss Universe controversy of Ms Universe that was done by Steve Harvey and throw shade at Bill Cosby with this line "Does anybody feel bad for Bill Cosby? / Did he forget the names just like Steve Harvey".
This is a good year to be Kanye West fan, as we all await his album, Swish.
Listen to Facts here